Crime Tracker: Mailing Packages? Beware Of Thieves
Posted:
Updated:
by Kalae Chock, KHQ Local News Reporter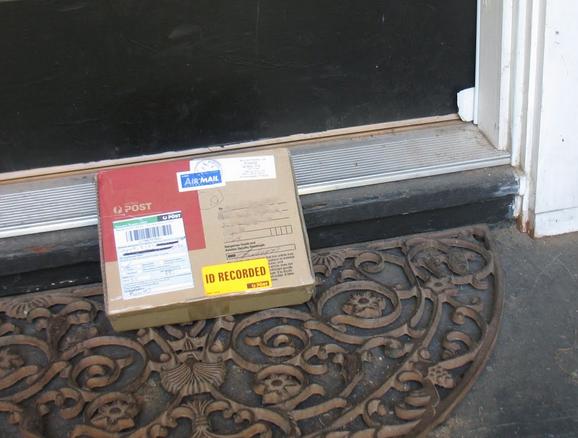 KHQ.COM - Many of you will order gifts Online this Christmas, which means those gifts will be sent through the mail. But shopper beware, you want to make sure someone is going to be home to receive that package.
Crime Tracker Kalae Chock talked to Spokane County Sheriff's Deputy Christopher Johnston who says thieves steal packages from mailboxes and doorsteps this time of year. He also says thieves have even been known to follow Fed-Ex and UPS drivers and pick off packages as they make their deliveries.
Deputy Johnston offers the following advice: First, coordinate a good receive date. This means you're going to need to let the person getting the gift know that it's coming and figure out when they'll be home to accept it.
You can also deliver the package to an alternative address where you know someone will be available to accept it, like the person's work or even a neighbor. Take advantage of special requests with shipping companies. You can actually pick the day you want the gift delivered. You can also have them hold it at the shipping office and you can pick it up.
Finally, Deputy Johnston says to make sure to check your mailbox everyday. Also, if you see someone suspicious going through mailboxes, make sure to report it to Crime Check or call 911. Deputy Johnston says taking these steps will help ensure you get that gift into the right person's hands in time for Christmas.