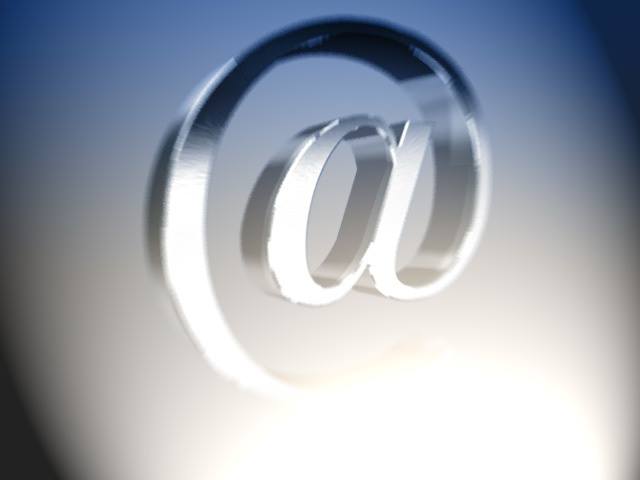 NBCRightNow.com - The holiday scammers strike again, and there is a warning for everyone with an email address. Cyber attackers have launched a virus that can destroy your computer files.

Users are tricked into clicking a malicious link that looks like its from a popular shipping company.

"Typically we don't hear about computer virus situations but in light of the holiday season like I was saying it just seemed important that people know when they're tracking shipments anything from UPS or FedEx," said Police Sgt. Robert Lupinetti.

Police thought they would pass this warning on to you. The virus is called Crypto Locker and firms like HPT Systems are warning its customers not to open any email files or attachments from shipping giants UPS or Federal Express, especially if they are not expecting a shipment

"The key is not to open the attachment go to official web sites use tracking numbers safest bet," said Allen Herr of HPT Systems.

If you do click on the link and a red window pops up demanding a ransom, unplug the computer ASAP and call an IT service provider. Herr says if your files are not backed up they could be gone forever.