Fever Signs McDonald
Posted:
Updated: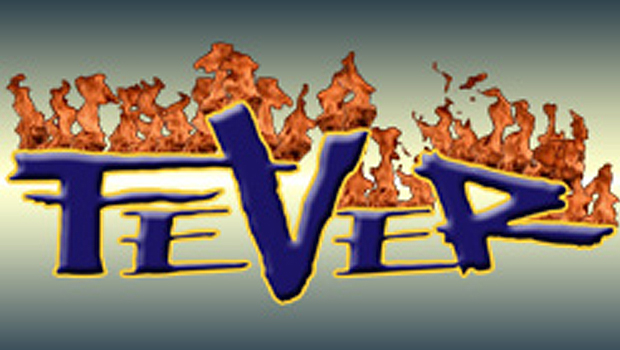 The Tri-Cities Fever would like to announce the signing of Defensive Lineman and Center Sean McDonald (6'2" 310 lbs.).

McDonald is an in-state athlete that starred for his high school team in Kalama, Washington. While there Sean was a three-time Associated Press and WashingtonPreps.com Class 1A All-State first-team choice and received All-League first-team honors three times on offense and twice on defense; while playing both Defensive Tackle and Center.

McDonald originally redshirted at Western Washington but transferred to Humboldt State of the Great Northwest Athletic Conference in California after Western shut down their football program. Once at Humboldt State, he tallied 88 tackles and 8 sacks his junior and senior seasons and was 2011 2nd Team All-Conference and 2012 1st Team All-Conference at Defensive Tackle. Sean also earned the important honor of being a NSCA strength and conditioning All-American in college.

Fever Head Coach Adam Shackleford expressed the importance of getting a guy that can play on both offense and defense,"Sean McDonald is a very experienced lineman that can play both sides of the ball. His experience as an all conference offensive and defensive lineman in college will make him very important on a game day roster that has been reduced from 21 to 20. Also his ability to play the center position and snap for field goals/extra points" is big.

When asked about how he feels being signed by the Tri-Cities Fever and playing in the IFL, McDonald said, "I'm very excited for the opportunity."