Early Reports Show No Traffic Fatalities in Oregon During New Year's Holiday
Posted:
Updated: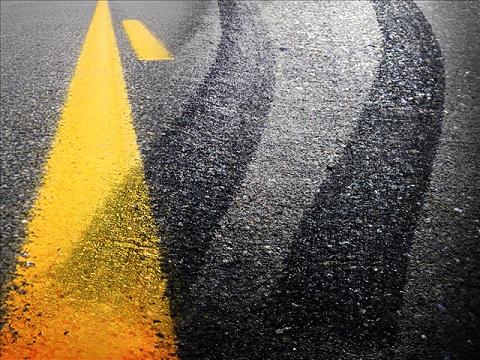 OREGON - Early reports show there were no traffic fatalities in Oregon during the 30-hour New Year's holiday reporting period. The reporting period ran from 6:00 p.m., December 31, 2013, through 11:59 p.m., January 1, 2014. If this statistic holds true, this will be the third time since 1970 for no traffic fatalities during this major holiday period.

According to Oregon Department of Transportation Fatality Analysis Reporting System (FARS), since 1970 there were no fatalities reported in 2003 (30 hour period) and 2010 (78 hour period). Reporting periods may be different lengths depending on what day of the week the holiday falls on.
The previous two New Year's holiday reporting periods recorded a total of 22 traffic fatalities (12 deaths in 2013 and 10 deaths in 2012). Last year's reported fatalities included 9 deaths from the December fatal tour bus crash east of Pendleton.

Also during the 30-hour reporting period for the New Year's holiday, Oregon State Police reported 29 DUII arrests, of which twenty-two DUII arrests were on January 1st. OSP offices reporting two or more DUII arrests were:

* Springfield Area Command office - 6 DUII arrests
* Portland Area Command office - 4 DUII arrests
* Albany Area Command office - 3 DUII arrests
* Klamath Falls Area Command office - 3 DUII arrests
* Coos Bay Area Command office - 2 DUII arrests
* Grants Pass Work Site office - 2 DUII arrests
* Pendleton Area Command office - 2 DUII arrests

Last year, OSP troopers during a 102-hour reporting period recorded 78 DUII arrests of which thirty-one occurred on January 1, 2013.

In addition to enhanced DUII enforcement efforts, OSP troopers during traffic stops arrested 13 people on outstanding misdemeanor and felony arrest warrants. Examples of other OSP-involved incidents reported during the holiday period included: