Washington Publishes Guide to Help Replace Harmful Chemicals in Products
Posted:
Updated: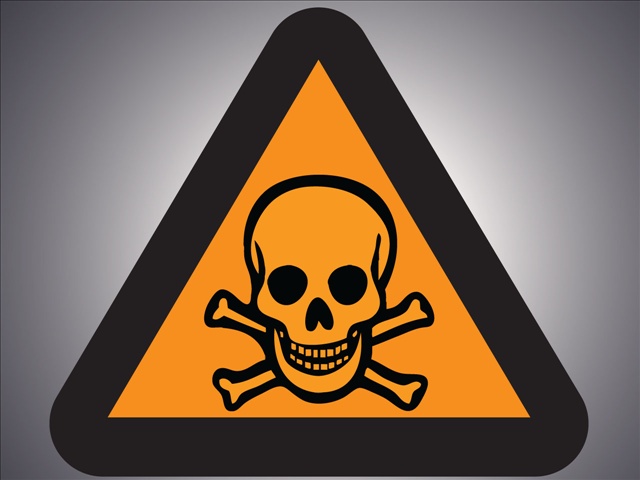 NBCRightNow.com - Washington state is leading an effort to help replace toxic chemicals in products.

The state helped publish a guide for companies interested in finding safer alternatives to potentially harmful chemicals.

Washington partnered with eight other states through Interstate Chemicals Clearinghouse (IC2) to develop the voluntary guide. The guide provides technical assistance to companies that want to reduce or eliminate their use of toxic chemicals.
"This is an important tool that will help companies identify safer materials," said Washington Department of Ecology Director Maia Bellon. "We commend businesses who are taking a proactive approach to remove toxic chemicals from everyday consumer products.

Alternatives assessment helps companies made more informed choices about their use of toxic chemicals. The process helps them consider the potential harm these chemicals could have on human health and the environment.

More retailers and manufacturers are recognizing the need to use safer substances. For instance, Wal-Mart and Target recently announced sustainable chemical and product standards that call for more ingredient disclosure, reducing or eliminating chemicals of concern, and safer substitution.
The US Environmental Protection Agency and other organizations have developed an extensive array of tools to help prioritize and assess chemicals. Companies and organizations such as Hewlett Packard, the American Apparel & Footwear Association, and the Outdoor Industry Association's Chemicals Management Working Group are working to drive continuous improvement and innovation in chemicals management practices.