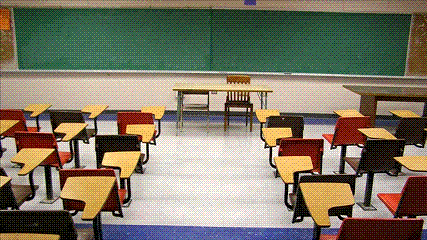 It's back to the drawing board for state lawmakers, as they try to find a way to fully fund basic education.
NBCRightNow.com - It's back to the drawing board for state lawmakers, as they try to find a way to fully fund basic education.

The Washington State Supreme Court is ordering lawmakers to give them a complete plan on how the state will fully pay for K-12 education and lawmakers need to get their homework done, because that plan is due by the end of April.

The 8-1 ruling issued Thursday afternoon said that while the state made progress in last year's budget to increase funding for K-12 education, it was "not on target" to hit the required funding by the 2017-18 year.

In its decision on a lawsuit brought by a coalition of school districts, parents and education groups the high court initially ruled in January 2012 that the state is not meeting its constitutional obligation concerning education funding. In the ruling, the Supreme Court ordered the Legislature to make yearly progress reports on its efforts. Those reports are then critiqued by the group that brought the lawsuit, and by the Supreme Court.

After the court issued it's ruling, Governor Jay Inslee issued this statement:

"As I discussed when releasing my 2014 supplemental budget, the state will need an estimated $5 billion over the next two biennia to fully implement the Legislature's McCleary response, keep up with enrollment increases and provide teacher COLAs.

"I fully expect we'll continue our vigorous discussion about closing tax loopholes and other sustainable strategies to fund our children's education. As I said last month, we cannot - and will not - meet all these needs and obligations by cutting services to vulnerable children and adults, higher education and communities."

However, just in case the state legislature fails to come up with a plan by January 1, 2018, State Superintendent Randy Dorn has proposed a bill that would move the state toward fully funding basic education.

Among other things, the bill calls for a one percent increase in sales tax, an increase in state property tax to $3.60 per $1,000 of assessed value and a decrease in local levy authority - the so-called "levy swap."

OSPI estimates the bill will increase education funding by $7.5 billion in the 2019-21 biennium.