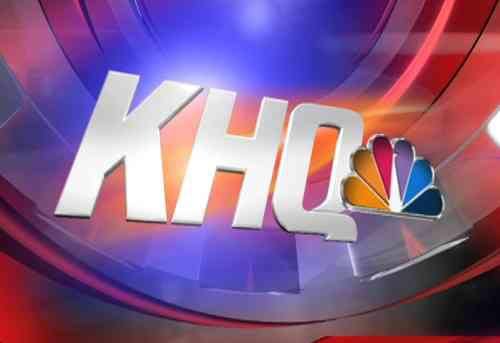 PRESS RELEASE FROM BOUNDARY COUNTY: On January 27, 2014, at about 2:22pm, the Boundary County Sheriff's Office received a report of a house fire off of Maas Loop Road. Sheriff's Deputies and the North Bench Fire Department responded to 546 Baldy Mountain Road. They found a residence completely engulfed in fire.

The owner of the residence, 74 year old William Kahn, could not be located and all indications were that he was inside the residence. Due to the intensity of the fire and the fact that all portions of the residence were involved with fire, no rescue efforts could be attempted. North Bench Fire, with assistance from South Boundary and Hall Mountain Fire Departments, kept the fire contained to the single structure and cooled the scene with water.
At approximately 5:30pm, a body was recovered from the residence. At this time, a positive identification has not been made. The investigation into the cause of the fire is continuing. No evidence of foul play has been found.