Having Issues Getting Our Signal?
Posted:
Updated: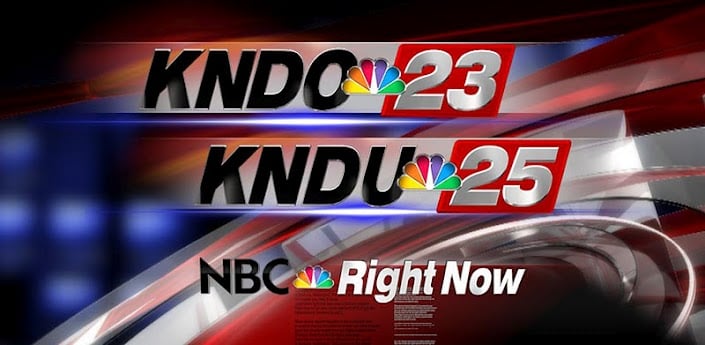 Last Tuesday morning, we did work on both the KNDO and KNDU transport data streams that cause data in a few receivers to become corrupt. Any off-air viewer with audio but no video, video but no audio, or isn't getting SWX - the problem is that the set or converter box has not taken the updated channel data . The problem has to be solved at the individual viewer's converter box or TV set.
This problem only applies to off air viewers with converter boxes or set with an antenna.
If the viewer is on Dish, Direct TV or Charter - this does NOT apply to them - they need to call their provider first.
Most sets and converter boxes updated the data they use and do not have a problem. If the set or converter box did not automatically update - the individual box needs to have these steps taken:
Try re-scanning channels - re-scan is a option on the channel menus of sets and converter boxes. Make sure that if there is option to rescan or update, that "Rescan" is chosen.
If that doesn't work - turn off the set or converter box, unplug the power cord to the set or the converter box for 1 minute, plug it back in and scan the channels again. Do the channel scan twice.
If that does not update the channel information, disconnect the antenna cable from the input of the converter box and/or set. Then scan channels twice (it should not find any channels because the antenna is disconnected). Reconnect the antenna to the input of the converter box or set then scan channels twice.
There is also a separate issue in Ellensburg for off air viewers there - the translator that serves that area failed last Saturday after a power failure - the TV Translator district has arranged for repairs to that translator and hope to have it back on the air sometime this weekend.