FBI: Powder Near Super Bowl Appears Harmless
Posted:
Updated: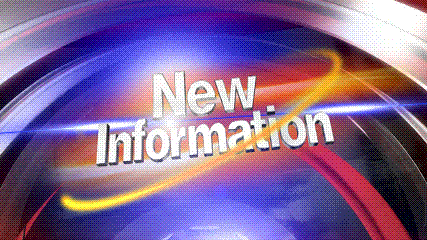 NEWARK, N.J. - The FBI says a powder mailed to several locations in New York and New Jersey, including at least five hotels near the site of Sunday's Super Bowl, appears not to be dangerous.

The agency says further testing is being conducted on the substance. It says it is "within normal values."

It was also sent to former New York City Mayor Rudolph Giuliani's business in Manhattan.

At the Homewood Suites in East Rutherford, General Manager Thomas Martucci said when he opened up a letter sent to the motel, yellow powder fell out.

He says a typed letter inside referenced al-Qaida and the Dallas FBI.

------------------------------

CARLSTADT, N.J. (AP) - The FBI and other law enforcement are investigating a suspicious white powder that was mailed to at least five New Jersey hotels near the site of Sunday's Super Bowl.

Carlstadt Police Det. John Cleary says someone at an Econo Lodge found the substance in an envelope on Friday.

Cleary says similar mailings arrived at the Homestead Inn in East Rutherford and a Renaissance Inn in Rutherford. He says investigators intercepted additional envelopes from a mail truck before it reached a Holiday Inn Express and Hampton Inn in Carlstadt.

Hazardous materials teams are checking out the substance. The FBI says it is investigating and no injuries have been reported.