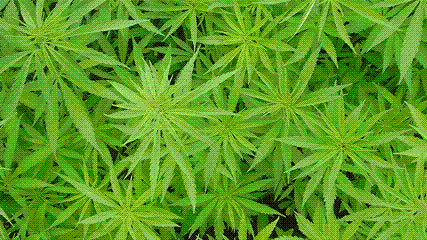 NBCRightNow.com - Up until now the states of Washington and Colorado have been left in the dark when it comes to how the federal government wants to regulate recreational marijuana. Even states that have legalized medicinal marijuana have faced concerns, including not being able to use credit cards or checks when depositing store profits.

The Financial Crimes Enforcement Network, in coordination with the U.S. Justice Department, on Friday released guidance to clarify how banks can do business with marijuana sellers. It's another step toward enabling a legalized marijuana industry to operate in the United States.

The new guidance is intended to increase availability of financial services for legal marijuana businesses. But it still preserves the government's power to enforce criminal laws.

1. verifying with the appropriate state authorities whether the business is duly licensed and registered
2. reviewing the license application (and related documentation) submitted by the business for obtaining a state license to operate its marijuana related business
3. requesting from state licensing and enforcement authorities available information about the business and related parties
4. developing an understanding of the normal and expected activity for the business, including the types of products to be sold and the type of customers to be served (e.g., medical versus recreational customers)
5. ongoing monitoring of publicly available sources for adverse information about the business and related parties
6. ongoing monitoring for suspicious activity, including for any of the red flags described in this guidance
7. refreshing information obtained as part of customer due diligence on a periodic basis and commensurate with the risk.
Retailers have been long awaiting Friday's announcement, since marijuana businesses only run on cash. That's because credit cards, debit cards, and checks are all tied into federal rules and regulations, and the federal government still considers marijuana an illegal drug.

Back in January, Visa, Mastercard, and American Express announced they were all forbidding credit card customers from charging marijuana, even for medical purposes. At the time, a spokesperson from Mastercard said the company was working with the Federal Government to set new rules for charging pot.

The guidance comes after Washington and Colorado became the first states in the nation to approve recreational use of marijuana. A citizens' group is hoping to make Alaska the third state to do so. The federal government, in the past, has said marijuana is a Schedule 1 drug, equivalent to drugs like heroin and meth.