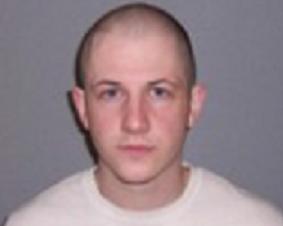 Kevin Anthony Briggs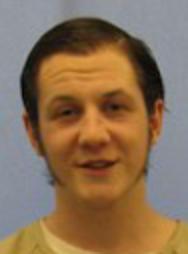 NBCRightNow.com - The FBI Salt Lake City Division needs your help finding a fugitive who may be traveling from Montana to Washington.

Investigators believe Kevin Anthony Briggs purchased a one-way bus ticket to Spokane earlier this month. They say he bought the ticket in Missoula, Montana and could be traveling through Washington, Oregon, California, and/or Mexico. He may be staying in homeless shelters while earning money to travel.

Briggs is wanted for aggravated assault, attempted rape, assault on a peace officer, and escape in Bozeman, Montana. He is considered armed and dangerous.

Briggs is white with brown hair and hazel eyes. He is 5'5"-5"7 and weighs 120 to 150 pounds. He has given multiple birth dates ranging from dates in 1986 and 1989. Briggs has a sunburst tattoo around his right nipple, a tattoo in his armpit, and a tattoo on his lower lip. He has a double "snake bite" piercing on his bottom lip. He also has a bellybutton piercing and pierced ears.

Investigators say Briggs may attempt to alter his appearance by growing out his hair and beard and dying his hair black. He was last seen wearing gray sweat pants, a dark-colored hooded jacket or parka, black shoes, and a dark baseball cap.

If you have any information contact your local FBI or nearest American Embassy or Consulate.