Liquor Control Board Limits Marijuana Producer Licenses Per Applicant
Posted:
Updated: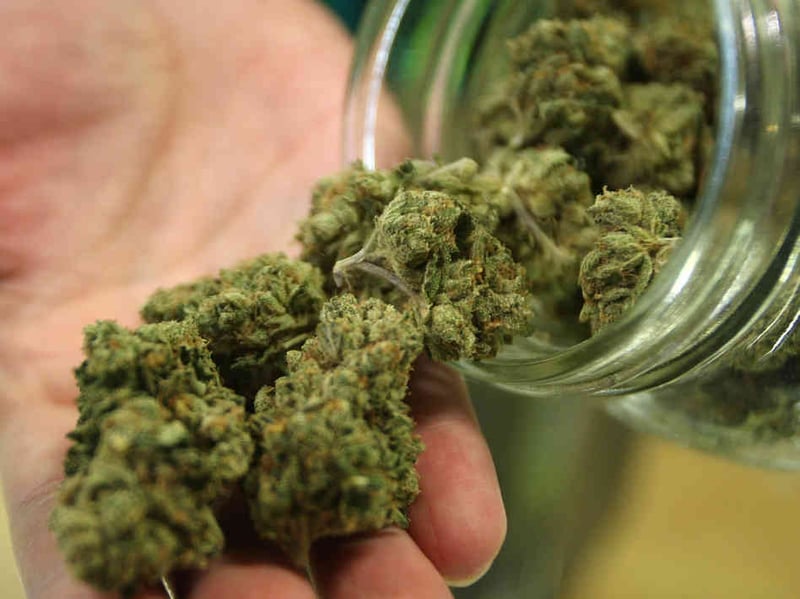 OLYMPIA, WA - The Washington State Liquor Control Board is clearing up a few major issues for how the state will run its new recreational marijuana business.
Wednesday morning, the board addressed the bans and moratoriums several communities currently have on marijuana businesses.
Liquor Control says it will not deny licenses to qualified applicants, regardless of their local laws.
However, just like any type of business, the person applying for the license must be in compliance with local laws and regulations if they hope to become a producer in their home town.
The Washington State Attorney General issued a statement last month, that local governments had the right to regulate marijuana businesses within their jurisdiction.
The Liquor Control Board also decided on Wednesday, to limit each applicant for a producer license, to only one license. The rules had previously allowed for three.
More than 900 people have applied and paid for more than one license. The board says those applicants can either withdraw their additional applications for a refund, or wait one year until the board determines whether or not the state needs more producers.
The board also decided Wednesday to limit the initial production to 70% of its original amount.
Under the current rules, the canopy for marijuana plants is supposed to be under two million square feet, but the more than 2,800 people who have applied for producer licenses would exceed that.
After the first year or so, the board says it may revisit the 70% limit, since it will probably need additional production to meet the growing market.
"Today's Board action clears an obstacle and allows the agency to begin issuing marijuana producer and processor license in the coming weeks," said Board Chair Sharon Foster. "We believe this is the most fair and equitable way to get the market up and running."