UPDATE: Horrific Case Of Animal Abuse In Stevens County; WARNING: VERY GRAPHIC PHOTOS
Posted:
Updated: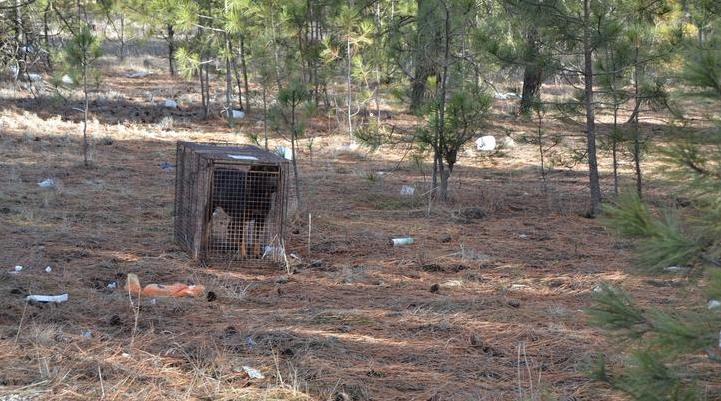 STEVENS COUNTY, Wash. -
Mobile users, click this link to see slideshow photos:
http://tinyurl.com/odeunme
Officials in Stevens County continue to investigate a terrible case of animal abuse at a home in Ford. A rescue operation took place after deputies and a social services case worker found more than a dozen dead dogs and 34 abandoned dogs on a property off of Highway 291. The dogs are currently staying at the Spokane Humane Society as employees there work to get them to better health. In the coming weeks the dogs will be available for adoption.
Bill Sheppard lives right across the street from the abandoned property. He said two older women, who no longer live there, recently moved out after they stayed without heat, power and electricity for five years.
Ken Holm was one of ten volunteers who helped rescue the animals over the weekend. He said that they had to physically pry the dead dogs from the ground because they had frozen over the winter.
The two women who used to live there stayed most recently in an 8x10 blue shed, but now relocated to an assisted living home in Spokane.