Three Arrested, 6 lbs. Meth Seized During Big Drug Investigation in Quincy
Posted:
Updated: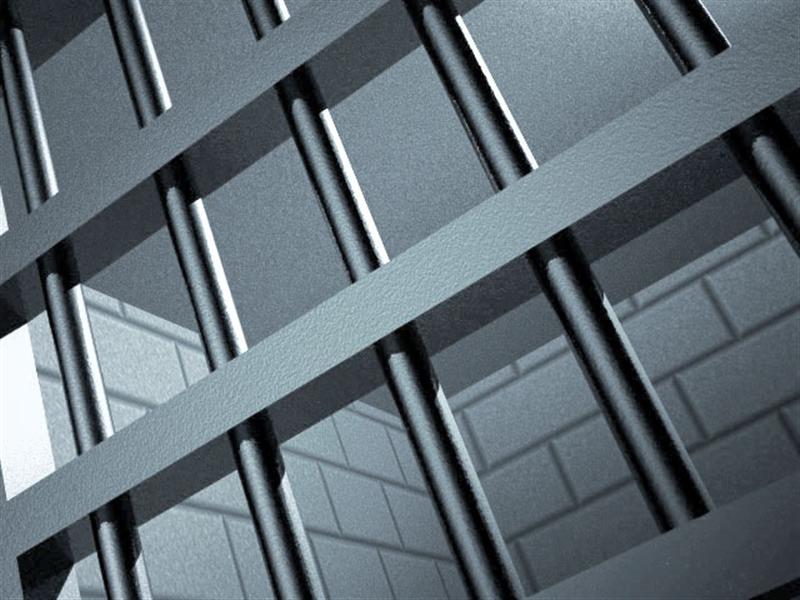 QUINCY, WA – Three men are in jail and out about six pounds of methamphetamine after a joint investigation by local and federal law enforcement agencies.

25-year-old Eduardo Garcia Gonzalez and 33-year-old Santos Gomez both of Quincy, and 31-year-old Matsu C.K. Thornton of Waterville were arrested March 6th in Quincy after participating in the sale of over one pound of meth.

Following the arrests in Quincy, investigators followed up leads which led to raids in Waterville and the Yakima Valley. A total of about six pounds of meth with a street value of over $80,000 was seized. Also seized during the operations were a ballistic vest, two firearms, ammunition, drug paraphernalia, over $2,500 in cash and two vehicles, bringing the total estimated value of drugs and assets seized to over $100,000.

The suspects are lodged in the Grant County Jail on suspicion of delivery of a controlled substance and conspiracy to deliver a controlled substance.
When arrested, Garcia Gonzalez was found carrying a gun and he faces a charge of delivery of a controlled substance while armed with a firearm. Detectives are also looking into gang connections of Gonzalez and Gomez.

Because of the size and scope of the investigation, Grant County's Interagency Narcotics Enforcement Team (INET) joined forces with the Columbia River Drug Task Force, U.S. Drug Enforcement Administration, U.S. Postal Inspection Service, U.S. Dept. of Homeland Security Investigations, Grant County Sheriff's Deputies, Quincy Police and Wenatchee Police.

"This was a big investigation involving a lot of agencies, and those partnerships helped take a large amount of meth and three suspects off the street," said Sheriff Tom Jones.

INET includes detectives from the Grant County Sheriff's Office, Quincy Police Department, Moses Lake Police Department and the Washington State Patrol.