Shane Officially Announced As Driver Of Oberto Boat
Posted:
Updated: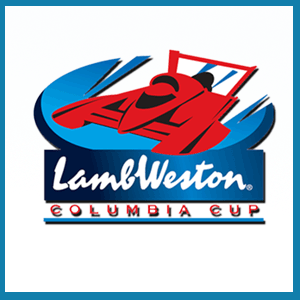 SWXRightNow.com - The Miss Madison Racing Team is pleased to announce Jimmy Shane, the 2013 H1 Unlimited Driver Champion, will be piloting the Oberto Unlimited hydroplane in 2014. Shane raced his first full season in the Unlimited series in 2012. He has quickly become the sport's rising star with 6 race wins, including back-to-back U.I.M. World Championships.

Shane states, "Being named the new "Miss Madison" driver is quite an honor and having the backing of such a great sponsor as "Oberto" makes the opportunity that much better. The history of the Madison race team speaks for itself. There is also a uniqueness to the team being owned by the 13,000 plus citizens of the city of Madison. This brings on an extra role to being the driver as I not only have to represent the sponsor and team members, but also an entire town.

"My goals as the new Miss Madison driver include defending my Drivers title from 2013 and to bring the National Championship back to the city of Madison for the 2014 season. I know that Steve David left very big shoes to fill in all aspects of hydroplane racing and I will continue to do my best and leave my own mark in this wonderful sport. I would like to thank all the owners, sponsors and crew members for this great opportunity!! Looking forward to a great future with a great team!"

Crew Chief Mike Hanson adds, "We would like to welcome Jimmy Shane's young family to the legendary Miss Madison team. We are very excited to have Jimmy joining the team and are looking forward to having a young talented driver who has the potential to stick around for a long time, such as Steve and I have done. We're looking forward to the upcoming season, and we're very happy to have Jimmy, Bianca and Colton as our new additions to the team!"