WA Healthplanfinder Update Regarding March 31 Deadline
Posted:
Updated: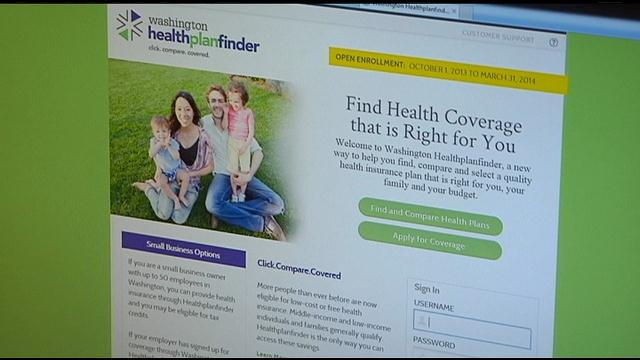 NBCRightNow.com - On Monday, Richard Onizuka, CEO for the Washington Health Benefit Exchange, issued the following statement.
"We recently issued a statement that clarified we are not extending the March 31 deadline for Washington State residents seeking coverage through our state-based insurance marketplace, Washington Healthplanfinder. However, we noted that those who were unable to complete their enrollment would have their applications considered on a case-by-case basis.
Given the overwhelming interest and volume we have seen both online and at the toll-free Customer Support Center today, we will work with those who were unable to complete and pay for their coverage prior to the deadline, were unable to reach the toll-free Customer Support Center or experienced other technological barriers to completing enrollment. While the Exchange will contact affected customers directly who experienced system errors, customers should call 1-855-923-4633 or email customersupport@wahbexchange.org to report their situation.
As a reminder, those who qualify for Washington Apple Health (Medicaid) may enroll at any point during the year, as well as American Indians/Alaskan Natives and Indians eligible for services through an Indian health care provider.
Customers who are able should complete the entire application process and submit payment by 11:59 pm on March 31 to qualify for coverage beginning May 1. Otherwise, customers may enroll during the next open enrollment period of Nov. 15, 2014 to Feb. 15, 2015 for coverage that takes effect in 2015."