Passengers on Missing Malaysian Plane Cleared in Criminal Investigation
Posted:
Updated:
Claire Graham, KHQ Local News Anchor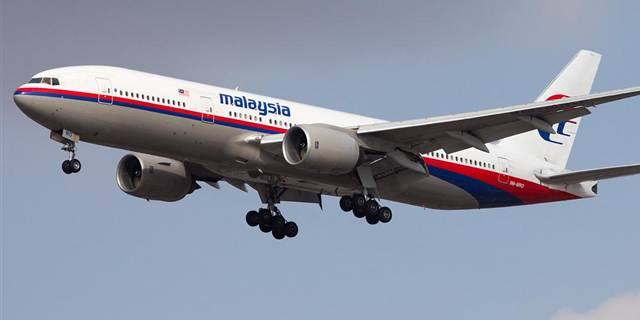 UPDATE / KUALA LUMPUR, Malaysia - Passengers on board Malaysia Airlines Flight MH370 have been cleared of any possible role in the plane's disappearance, the head of the criminal investigation said Wednesday.
Investigators believe that someone with detailed knowledge of both the Boeing 777-200ER and commercial aviation navigation switched off the plane's communications systems before diverting it thousands of miles off its scheduled course.

That has turned the focus of investigations onto the two pilots, 53-year-old captain Zaharie Ahmad Shah and his co-pilot, 27-year old Fariq Abdul Hamid.

Khalid Abu Bakar, inspector general of the Royal Malaysian Police Force, was asked at a news conference on Wednesday whether the background of everybody on the flight had been checked.

"As we have said earlier, only the passengers has been cleared. The rest? No," he replied.

He added that he could not give further details because the case was being treated as a "criminal investigation."
The International Air Transport Association says the disappearance of a Malaysia Airlines plane highlights the need for security improvements both in tracking aircraft and screening passengers before they board planes.
The global airline group said it is creating a high-level task force that will make recommendations by the end of the year on how commercial aircraft can be continuously tracked.
The 3-week hunt for Flight 370 has turned up no confirmed sign of the Boeing 777, which disappeared March 8 with 239 people on board bound for Beijing from Kuala Lumpur.