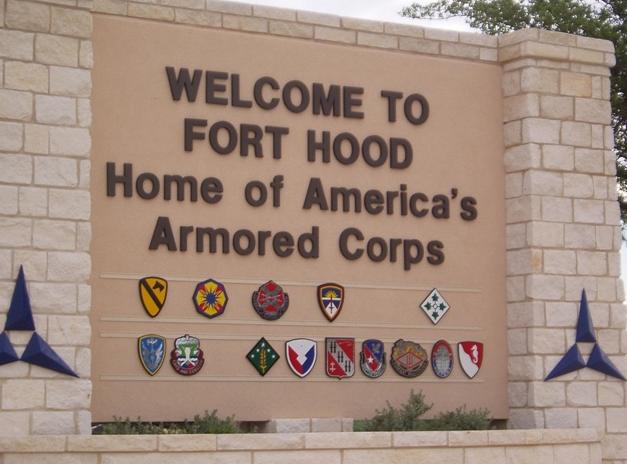 FORT HOOD, TX - A Fort Hood official confirms the soldier who killed three people and wounded 16 others bought his gun at the same nearby gun shop as the shooter convicted in the 2009 rampage on the military base.

Lt. Gen. Mark Milley said Thursday that Spc. Ivan Lopez purchased a .45-caliber pistol from Guns Galore, a store in Killeen, Texas, on March 1. Authorities say Lopez opened fire Wednesday afternoon on base before killing himself with a gunshot.

Guns Galore is where Nidal Hasan bought the gun and high-capacity magazines he used to kill 13 people in a 2009 rampage at Fort Hood. It's also where another soldier, Naser Jason Abdo, was arrested in 2011 for plotting an attack on the base.

Employees at Guns Galore declined to comment earlier Thursday.

Milley also said there is a "strong possibility" that Lopez argued with one or more soldiers immediately before the shooting. However, he says there is no "no indication at this point" that Lopez was targeting specific people.

Milley said investigators are looking into whether Lopez had a "verbal altercation" with another soldier or soldiers before Wednesday's shooting. He also said he would "await the investigation" but there's no immediate indication that he was targeting specific soldiers.