Oregon Department of Justice Warning About Sophisticated Phone Scam
Posted:
Updated: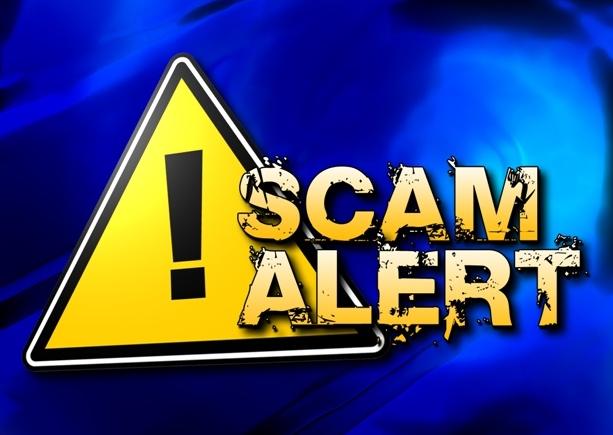 NBCRightNow.com - Residents in Oregon may want to be aware of a sophisticated phone scam targeting taxpayers during the tax season.

The Oregon Department of Justice says the scammer tells the victim they owe money to the IRS or Oregon Department of Revenue. They tell the victim they must pay immediately through a temporary debit card or wire transfer. If the refuse payment, the scammer threatens arrest, deportation, or suspension of a business or driver's license.

The scammer often becomes aggressive and insulting.

"Oregonians need to be vigilant as the April 15th tax deadline approaches. The IRS and the Oregon Department of Revenue will never ask you to pay with a pre-paid debit card or make a wire transfer," said Attorney General Ellen Rosenblum
Other characteristics of this scam include:
Scammers use fake names and badge numbers. They generally use common names and surnames to identify themselves.
Scammers may be able to recite the last four digits of a victim's Social Security Number.
Scammers spoof the IRS or Department of Revenue toll-free number on caller ID.
Scammers sometimes send bogus IRS or Department of Revenue emails to some victims to support their bogus calls.
Victims hear background noise of other calls being conducted to mimic a call site.
After threatening victims with jail time or driver's license revocation, scammers hang up and others soon call back pretending to be from the local police or DMV, and the caller ID supports their claim.
If you get a phone call from someone claiming to be from the IRS or Oregon Department of Revenue, here's what you should do:
If you know you owe taxes or you think you might owe taxes, call the IRS at (800) 829-1040 and/or the Oregon Department of Revenue at (800) 356-4222.
If you know you do not owe taxes or have no reason to think that you owe any taxes, call and report the incident to the Treasury Inspector General for Tax Administration at (800) 366-4484.
If you have lost money as a result of this scam, file a complaint with the Oregon Department of Justice online at www.oregonconsumer.gov or by phone at (877) 877-9392.