Slideshow: Carousel of Dreams Installation From Start to Finish
Posted:
Updated: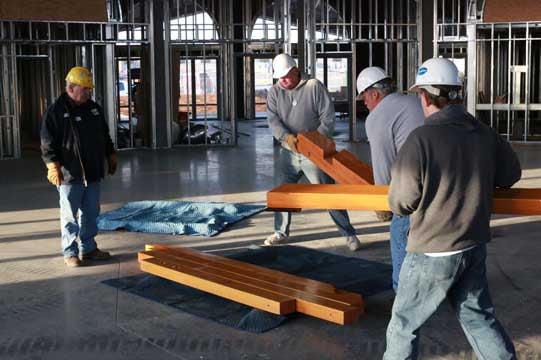 KENNEWICK, WA - MOBILE USERS CLICK THIS LINK TO VIEW SLIDESHOW: http://bit.ly/1g5qeGY
The Carousel of Dreams is finally taking shape out at the Southridge Sports Complex. Phill Slousser was there taking photos alongside many workers as they assembled the carousel inside the complex. Take a look at how everything came together in his photos of the entire installation process.
The Carousel of Dreams is expected to open sometime the summer of 2014.