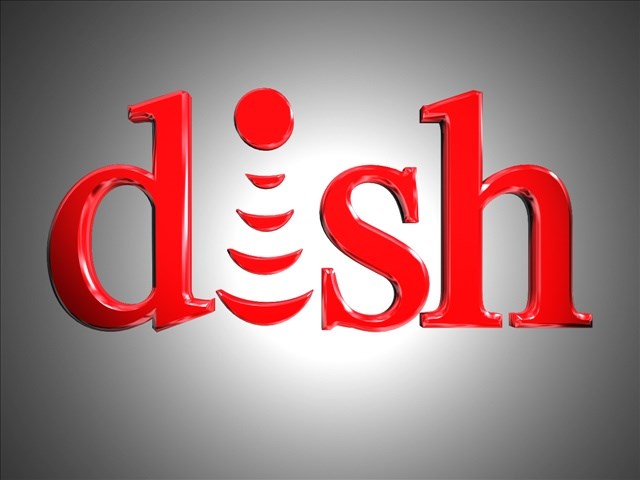 SEATTLE, WA - The state Attorney General's office says Dish Network Corp. will reimburse Washington customers about $2 million for a deceptive surcharge.

Between May and December 2012, the Colorado-based satellite TV company charged its Washington state costumers a dollar surcharge. The dollar was charged to recoup increased business and occupation tax liability. But the attorney general's office says that unlike a sales tax, companies can't add B&O costs as line-items in addition to the sales price.

The attorney general's office says that by placing the "Washington surcharge" as a line-item, the company did not accurately advertise its true prices for TV packages.

Under the agreement announced Tuesday, DISH will also give existing customers cash credits or free programming, as well as paying the attorney general's office nearly $570,000.

Dish did not immediately return an inquiry seeking comment.