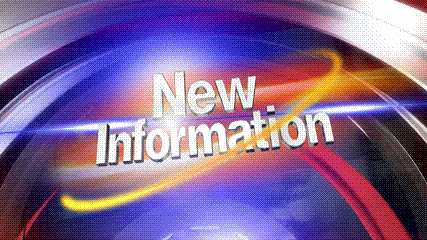 SEATTLE (AP) - An Alaska Airlines plane returned to Seattle-Tacoma International Airport about 20 minutes after take-off on Friday afternoon because a bird had collided with the aircraft and damaged the plane.

Airport spokesman Perry Cooper says there were no injuries aboard the plane. Flight 2460 took off toward Bozeman, Montana, around 1:45 p.m.

After the collision the pilot turned the twin-engine plane around and landed in Seattle around 2:08 p.m. without incident. The bird was still attached to the nose of the aircraft.

Cooper says plane-bird collisions rarely cause damage to aircraft.

Alaska Airline spokesman Paul McElroy says the bird went through the skin of the nose of the plane, which is a Bombardier Q 400 operated by Alaska subsidiary Horizon Air.

McElroy says the 65 passengers on board were scheduled to take off in another plane around 3:20 p.m., scheduled to arrive in Bozeman around 6 p.m.

Neither Cooper nor McElroy knew what kind of bird was killed in the collision.