U.S. Senate Confirms Wenatchee Attorney as a Judge in the Eastern District of Washington
Posted:
Updated: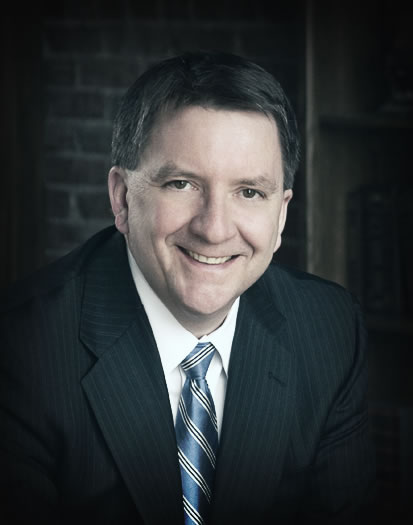 Stanley Allen Bastian
SPOKANE, WA - The U.S. Senate has confirmed a Wenatchee attorney as a new judge on the U.S. District County for the Eastern District of Washington.

On Tuesday, U.S. Senator Maria Cantwell (D-WA) praised the confirmation of Wenatchee attorney Stanley Allen Bastian as U.S. District Court judge for the Eastern District of Washington. Cantwell spoke on the Senate floor this afternoon in support of Bastian, before the Senate's 95-0 vote to confirm him.

Bastian, a partner at the Wenatchee law firm of Jeffers, Danielson, Sonn & Aylward, was nominated by President Obama to replace Judge Edward Shea, who serves on the bench in Richland but now handles reduced caseloads after moving to senior status in 2012. Cantwell supported Bastian's nomination and praised his legal service in a Senate floor speech prior to the vote.

Bastian has more than 30 years of legal experience - including 25 years in private practice in Wenatchee. He was president of the Washington State Bar Association from 2007 to 2008, and he served as chairman of the state Equal Justice Coalition from 2010 to 2013.

Bastian has handled a diverse portfolio of legal matters, including representing counties, public utility districts, fruit growers, medical clinics, and individuals. Bastian has also served as a judge pro tem in municipal courts in Chelan, Leavenworth, Cashmere, and Rock Island. Prior to private practice, he worked as an assistant city attorney in Seattle, where he handled criminal cases.

Bastian earned his law degree at the University of Washington Law School and a B.S. from the University of Oregon. He worked as law clerk to Judge Ward Williams on the state Court of Appeals from 1984 to 1985.

The Eastern District covers all of Washington state east of the Cascade Mountains, and includes courthouses in Spokane, Yakima, and Richland.

Bastian's confirmation fills one of two vacancies in the Eastern District. In January, Obama nominated Judge Salvador Mendoza, Jr., a Superior Court judge for Franklin and Benton Counties, for the second position. If confirmed, Mendoza would be the first Latino federal judge on the Eastern District bench.