Army Sgt. Bowe Bergdahl is Back on U.S. Soil
Posted:
Updated: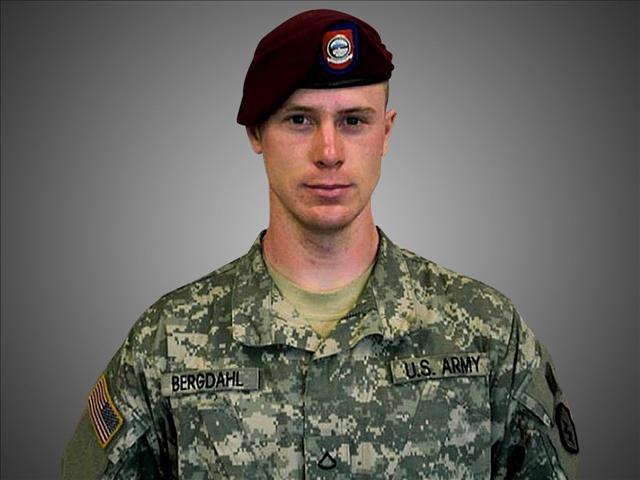 NBCNews.com
- The Pentagon says Army Sgt. Bowe Bergdahl is back in the United States.
A Pentagon spokesman says Bergdahl landed early this morning at Brooke Army Medical Center in San Antonio.
The Idaho native is expected to be reunited there with his family.
Bergdahl was captured in Afghanistan in June 2009 and released by the Taliban on May 31st in a deal struck by the Obama administration in which five Taliban officials were released from detention.
Bergdahl will be reunited with his family later today and will continue the next phase of his reintegration process at the Texas base.
Previous Story:
Army Sgt. Bowe Bergdahl is scheduled to fly back to the United States early Friday.
Two senior defense officials say the freed Taliban prisoner will arrive at Brooke Army Medical Center in San Antonio sometime after midnight local time.
Bergdahl will not make any public appearances during Phase 3 of his reintegration process and there will be no media coverage of his return or during his stay at Brooke Army Medical Center.
After being freed from three years of Taliban captivity in a controversial prisoner swap, Bergdahl was sent to the U.S. military hospital in Landstuhl, Germany.
Earlier this week, officials said
Bergdahl was in "good enough physical condition
to allow him to return to the United States," but "not ready psychologically or emotionally."
At that point, he had not yet spoken to his family in
Hailey, Idaho
, where a big homecoming celebration was canceled amid a firestorm over the circumstances of his disappearance and debate over the prisoner exchange that won his release.