WA Unemployment Remains Steady, OR Adding Jobs at Strong Rate
Posted:
Updated: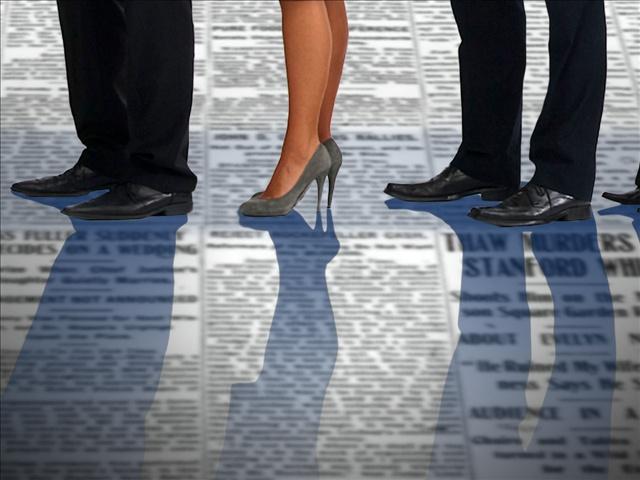 OLYMPIA, WA - Washington state's unemployment rate is holding steady at 6.1 percent, and the state's employers added 4,000 jobs last month.

Numbers released Wednesday by the state Employment Security Department show that the job growth reported for May comes following a strong month in April, where upward revised numbers showed a gain of 8,900 jobs. May's jobless rate was unchanged from the previous month.

The largest job increases were seen in leisure and hospitality, retail trade and construction. The biggest decrease was seen in government, with some of the government jobs cut in May having been short terms ones that had been created in response to the Oso landslide. Other sectors that saw job losses were professional and business services and manufacturing employment.

And in Oregon, the economy continues to add jobs at a steady clip, but the unemployment rate has changed little in 2014. The state Employment Department said Tuesday the state added 4,200 jobs in May and 6,200 in April, on a seasonally adjusted basis.

It said the past 11 months have seen "strong and continuous" job growth.

The agency says Oregon's unemployment rate was 6.9 percent in May and has been between 6.8 percent and 7 percent all year.

When the economy starts adding jobs, workers begin rejoining the workforce, which tends to keep the jobless rate from falling.

Oregon's civilian labor force was up by 14,000 from April to May.

The Employment Department also reported that fewer people who want full-time work are in part-time jobs, also a signal of economic vigor.