Police Officer in Oregon Shot by Waitsburg Man, Shooter Kills Himself
Posted:
Updated: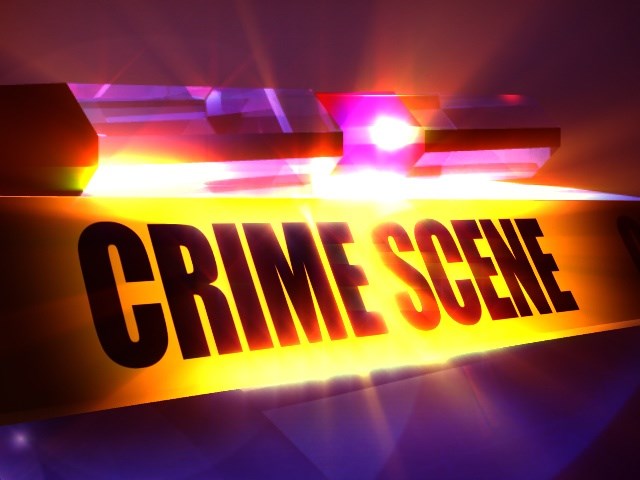 RAINER, OR -The investigation into Monday afternoon's shooting of a Rainier police officer is continuing.

On Tuesday, the Oregon State Medical Examiner's Office conducted an autopsy on 30-year-old Christopher Eugene Elliott from Waitsburg, Washington. The autopsy determined Elliott died from a self-inflicted gunshot wound to his head. He had no outstanding warrants and there is no confirmed motive for the officer's shooting at this time.

On Monday at about 5:00 p.m., Elliott was found deceased by members of the Oregon State Police SWAT team searching an area of tall grass approximately a quarter mile from where a vehicle he was driving was abandoned. A handgun was found near his body.

It all started around 12:30 p.m. on Monday, Elliott fled in a vehicle from a traffic stop following the shooting of 45-year-old Rainier Police Officer Russ George. The vehicle was found abandoned outside of Clatskanie on a dirt road. Columbia County Sheriff's Office coordinated a multi-agency search for the suspect using ground and air resources.

Officer George remains in fair condition at Legacy Emanuel Hospital. Accompanied by a Reserve Officer on patrol, they stopped a passenger car driven by Elliott on Highway 30 near Veterans Way related to reports of driving complaints. As Officer George approached the vehicle, Elliott shot the officer in his right hand. The bullet traveled through his hand and struck him in the chest which was protected by a ballistic vest. Following the shooting, Officer George drove to a local hospital in Longview, Washington, from where he was taken by ambulance to Legacy Emanuel Medical Center.

According to Rainier Police Department, Officer George started his law enforcement career with Rainier Police Department as a Reserve Officer in February 1993. He was hired as a full-time police officer in July 1995 until leaving their Department in October 2001. Since that time he worked for Scappoose Police Department and Columbia County Sheriff's Office, before returning to Rainier Police Department in January 2013.

The name of the Reserve Officer present during the traffic stop and shooting is withheld pending completion of an interview by investigators. The reserve officer was hired September 2013.

Oregon State Police Major Crimes Section detectives are leading the investigation with the assistance of Columbia County Sheriff's Office, St. Helens Police Department, Scappoose Police Department, and Columbia County District Attorney's Office.