Washington's Average Wage Tops $52,000 in 2013
Posted:
Updated: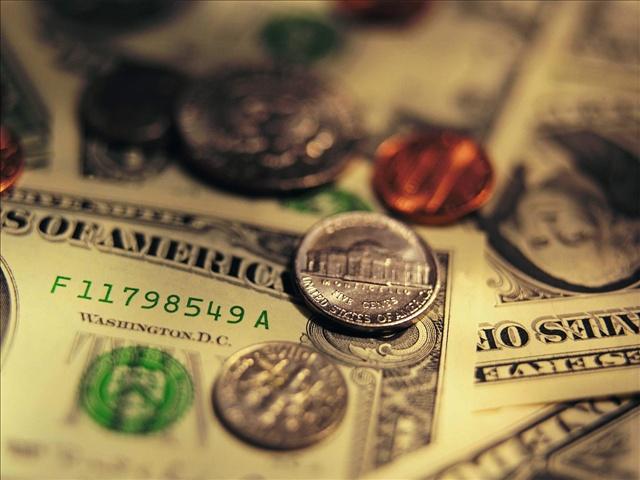 NBCRightNow.com
- Washington's average annual way grew by two percent in 2013, taking it to $52,635.
The state Employment Security Department says the average weekly wage rose from $992 to $1,012. These numbers are based on wages of employees who are covered for unemployment-insurance purposes, which includes around 96 percent of total wages and salary positions.
A lot of the increase was drive by a 6.5 percent increase in the number of insured workers earning more than $75,000. Overall, the average number of workers in the state covered by unemployment insurance grew by $75,497 in 2013, a 2.7 percent increase, and total earnings went up by nearly $6.9 billion, an increase of 4.8 percent.
The three industries with the highest wage growth in 2013 were the company management sector, up 11.7 percent; arts, entertainment and recreation, up 11.1 percent; and retail trade, up 8.7 percent.
The average annual wage is used to calculate unemployment benefits for jobless workers. The minimum weekly unemployment benefit, calculated at 15 percent of the average weekly wage, will increase by $3 to $151, for new claims opened on or after July 6. At the same time, the maximum weekly benefit, calculated at 63 percent of the average weekly wage, will increase by $13, to $637.
Currently, about 12 percent of unemployment-insurance claims are paid the maximum benefit amount, and 8 percent receive the minimum.
In addition to unemployment benefits, the average annual wage is used in computing employers' unemployment taxes. Beginning in
2015, employers will pay unemployment taxes on the first $42,100 paid to each employee, up from $41,300 in 2014
.
The state average wage also is used by the Department of Labor & Industries in calculating worker's compensation benefits.