Pacific Northwest Declares: 'It's hot! (to us)'
Posted:
Updated: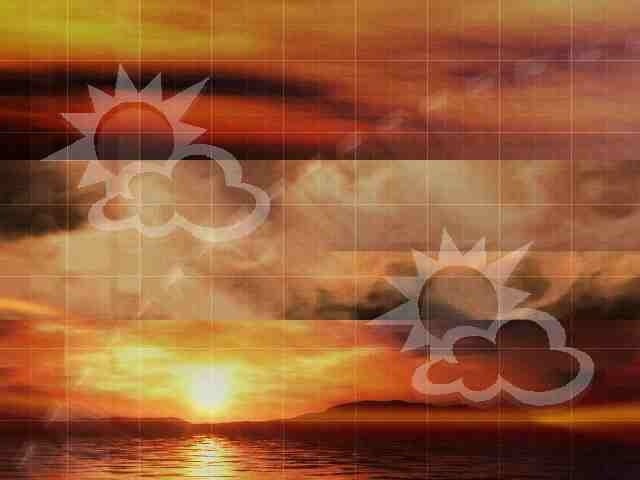 NBCRightNow.com
- Don't tell the rest of the country, but people in the Pacific Northwest are feeling the heat.
While the South roasted under triple-digit temperatures, Portland residents sweated through their tank tops Tuesday, the city's hottest day so far this year at 99 degrees.
That may not sound like much to hot-weather warriors in Arizona, where it was a dry 108 degrees Tuesday.
But people in swimming holes on Oregon's Sandy River and on rocky beaches in Washington state had a message for their skeptical countrymen: If you turn up the heat, do we not burn?
Also, cut us a break, we don't have air conditioners.
The Pacific Northwest suffered one last weather indignity: Even meteorologists declined to classify one hot day as a heat wave.
The National Weather Service says Seattle's high of 94 at Seattle-Tacoma International Airport set a record for July 1, besting the old mark of 89, set last year.
Meteorologist Jeff Michalski says elsewhere in Western Washington, other record highs for July 1 included Olympia at 94 degrees; Quillayute on the northwest Olympic Peninsula at 91; Hoquiam at 89 and Bellingham with 84 degrees.
In southwest Washington, Vancouver hit 98, while in Eastern Washington, the Weather Service says Ephrata and Moses Lake both reached 96 degrees. None of those cities set a record.
In Spokane, the thermometer only got to 88.
Weather in the region is expected to moderate Wednesday as a cooler maritime front pushes in from the Pacific Ocean.