WDFW Restricts Fires on Eastern Washington Lands
Posted:
Updated: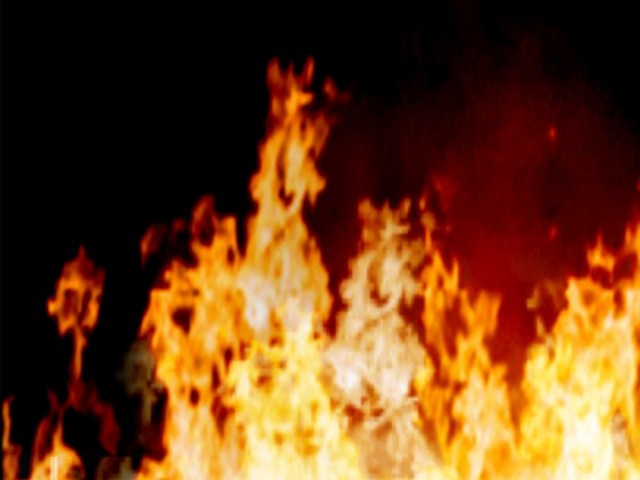 OLYMPIA
,
WA – The arrival of hot, dry summer weather has forced the Washington Department of Fish and Wildlife to restrict fires and other activities on its eastern Washington lands to reduce the risk of a repeat of last year's costly fire season.
Clay Sprague, manager of the WDFW Lands Division, said the department is taking steps to reduce fire risk in its wildlife areas about a month earlier than it did last year, when wildfires burned thousands of acres and destroyed homes and buildings in several areas of central Washington.
Fireworks are prohibited year-round at all 33 WDFW wildlife areas and 700-plus water access sites around the state, he said. So is throwing a lit cigarette or any other burning material from a motor vehicle on a state highway.
Today the department issued an emergency order imposing additional restrictions on WDFW-managed lands in eastern Washington. The new rule prohibits:
·
Fires or campfires,
including those in fire rings, although personal camp stoves and lanterns fueled by propane, liquid petroleum or liquid petroleum gas are allowed.
·
Smoking,
except in an enclosed vehicle.
·
Welding and the use of chainsaws
.
·
Operating a motor vehicle away from developed roads.
Parking is permitted at trailheads; within designated parking areas; and in areas without vegetation that are within 10 feet of roadways.
WDFW has also adopted regulations for specific state lands, such as the Wenas Wildlife Area near Ellensburg, where target shooting is prohibited until October 1st. The use of incendiary devices – such as tracer rounds – or exploding targets is also prohibited in all wildlife areas.
Steve Crown, chief of the WDFW Law Enforcement Program, said these restrictions are consistent with efforts by the Washington Department of Natural Resources (DNR) and other local, state and federal agencies to minimize the risk of wildfires during the July 4
th
holiday weekend and for the rest of the summer.
"Last year, state fire crews – and the state's firefighting budget – were stretched thin when wildfires burned on public and private land," Crown said. "It's imperative that we take these proactive steps to reduce the risk of fire and the related danger for people, wildlife and property."
WDFW owns and manages over 700,000 acres in eastern Washington. The restrictions in these areas will remain in effect until conditions improve and the risk of wildfires decreases, Sprague said.