Sheriff: Robin Williams Found With Belt Around Neck
Posted:
Updated: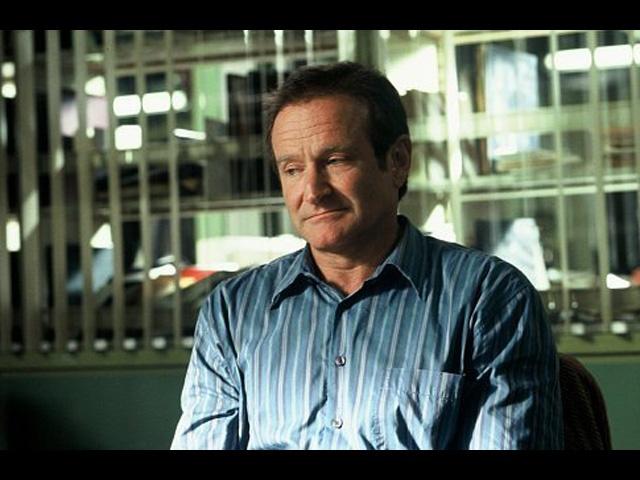 UPDATE/SAN RAFAEL, Calif. (AP) - Sheriff's officials say Robin Williams' personal assistant found him with a belt around his neck at his San Francisco Bay Area home.

Marin County Sheriff's Lt. Keith Boyd also said Tuesday that superficial cuts were found on Williams' wrist and a pocket knife was found nearby.

Toxicology results on whether Williams had any drugs or alcohol in his system are weeks away.

Sheriff's officials said Monday a preliminary investigation determined the cause of death was suicide due to asphyxia. Williams was 63 and had suffered for years from periodic bouts of substance abuse and depression.

Williams' press representative Mara Buxbaum said the actor had been battling severe depression recently. Just last month, Williams announced he was returning to a 12-step treatment program.

Coroner's officials say he was last seen alive at home around 10 p.m. Sunday.

PREVIOUS COVERAGE:

SAN RAFAEL, Calif. (AP) - Oscar-winner Robin Williams, whose free-form comedy and adept impressions dazzled audiences for decades, has died in an apparent suicide. He was 63.

The Marin County Sheriff's Office says Williams was pronounced dead at his home in California on Monday. The sheriff's office says a preliminary investigation shows the cause of death to be a suicide due to asphyxia.

Williams shot to fame in the late '70s as the alien in TV's "Mork and Mindy." He conquered the big screen in comic films such as "Good Morning, Vietnam" and "Mrs. Doubtfire." But he won his Academy Award in a serious role - as the therapist in "Good Will Hunting."

His performing style was at its purest in his standup act, as he impersonated a Russian immigrant or parodied anyone from John Wayne to Keith Richards.