Walla Walla Sweets Tab Mutz as New Skipper
Posted:
Updated: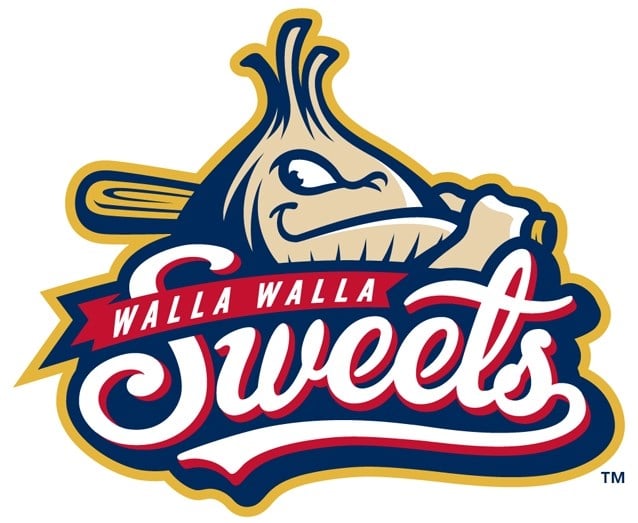 WALLA WALLA, Wash.-- -
By Walla Walla Sweets Media Relations
WALLA WALLA, WA - For the first time in team history, the Walla Walla Sweets lineup cards will have a new name in the manager slot, as veteran coach and former minor league pitcher Frank Mutz (pronounced Mutes) was announced Tuesday as the manager for the 2015 WCL season. The announcement was made in front of fans and media at Journey's Chow House in historic downtown Walla Walla. Mutz replaces inaugural manager J.C. Biagi, who stepped down after five seasons in the dugout.

"Frank was as highly a recommended candidate for manager as I've seen at this level of the game," said Sweets president Zachary Fraser. "His professional playing and scouting experience, his time spent as a manager in the Alaska League, and his more than 15 years of coaching some of the best players in the country at the high school level have him well-positioned to build on the solid foundation established over the first five seasons of Sweets baseball. Our mutual goal is clear - to win a WCL championship with the best fans in the league filling Borleske Stadium."

Mutz, a native of the San Fernando Valley, is currently the head coach at Chaminade College Preparatory High School, one of the nation's best programs in producing high school baseball talent. He has also spent time as the head coach of Thousand Oaks High School and Oaks Christian High School, both in southern California. Prior to embarking on a teaching and coaching career, Mutz played NCAA Division I baseball at the University of Hawaii. Following his time as a Rainbow Warrior, he was drafted in the 23rd round of the Major League Baseball draft by the California Angels. He pitched three seasons in the Angels organization, played briefly with the Oakland Athletics in 1994, and was a scout for both the Diamondbacks and A's from 1994 to 1998. In between his professional playing and scouting stints, he served as the manager of the Kenai Peninsula Oilers, where he was named ABL manager of the year in 1991.

"I'm grateful for the opportunity to be a part of the Sweets Family," said Mutz. "I look forward to the challenge of continuing the winning tradition here in Walla Walla."

Fraser and Sweets general manager Katie Biagi are in the process of working with Mutz to finalize the coaching staff for the 2015 season. The full staff will be announced at a date closer to the start of the season.