Academic All-Star: Pasco's Alexa Castellanos
Posted:
Updated: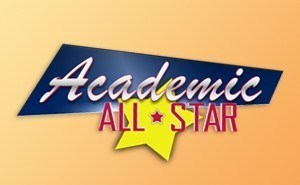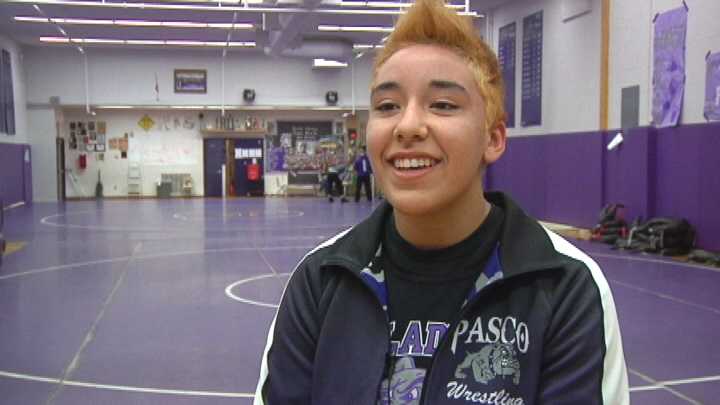 Pasco senior Alexa Castellanos is no stranger to the road to Tacoma. This weekend she'll compete in her second state tournament.
"You know hard work really does pay off," Castellanos said. "Our coaches have always taught us that if you work hard, you can reach your goals."
But what makes this years' trip to state even more special is that Castellanos will be joined by six teammates.
"We have seven girls going so it feels a lot better going with my team than just by myself," she said.
The Pasco Bulldogs are sending seven girls to state, the most in program history. For the first time, it's more girls than boys.
"They work just as hard as the boys. They give it 100% all the time," said girls coach Gary Hackney.
After coaching the boys program for 18 years, Hackney made the switch to leading the girls. Castellanos has been a tremendous asset to the team since her freshman year, and she's the first girl to wrestle all four years in the program. Three years when Castellanos first started, there were six girls on the team. Then last year six grew to 11. Finally, 11 grew to 14.
"The program is growing but it's because of how well she has done," said Hackney. "She helped set goals. We all set goals. We didn't meet them last year, so our motto this year was 'unfinished business."
Off the mats, Castellano focuses on her education and takes extra classes at Tri-Tech. She plans to become an electrician and is on track to score a 4.0 GPA for her final semester. She credits it all to the lessons she learned in the gym.
"It teaches you a lot of life lessons, and the coaches are really just so inspiring," said Castellanos. "They teach you to work hard, and if you do, you can accomplish anything in life."