Panama Papers: Offshore assets of world leaders revealed by leak
Posted:
Updated: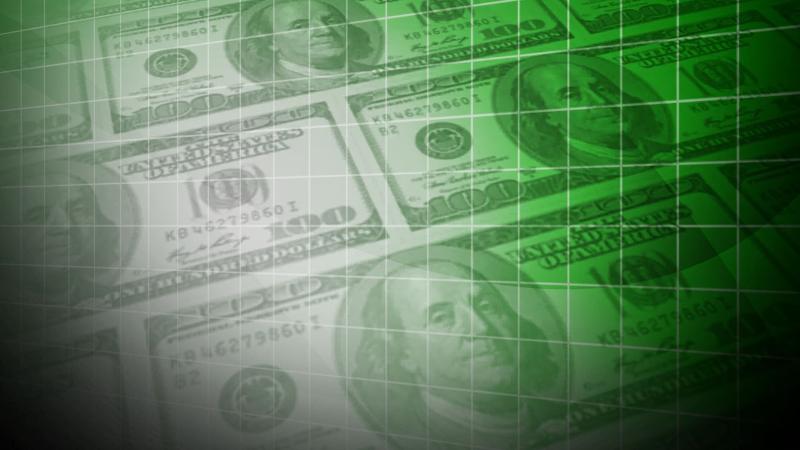 An investigation led by the International Consortium of Investigative Journalists has reportedly resulted in the release of the so-called "Panama Papers" that detail four decades worth of tax havens for suspected money laundering, arms and drug deals, and tax avoidance.
The papers are more than 11.5 million leaked documents that came from the files of a panama-based law firm, Mossack Fonseca.
According to the report by the investigative journalists, a German newspaper (Süddeutsche Zeitung) and other news outlets worldwide, the law firm is among the world's biggest creators of shell companies.
The papers reveal details of hundreds of thousands of clients and cover a period dating back to 1977.
They allegedly show that some companies domiciled in tax havens were connected to people in more than 200 countries and territories.
The investigative report said the documents detail how wealthy and powerful figures used banks, law firms and offshore shell companies to hide their assets.

The U.S. Justice Department says it's reviewing a massive tax evasion leak for evidence of possible criminal wrongdoing that might have a link to the United States or to its financial system.

Spokesman Peter Carr said the department is aware of the Panama Papers data leak containing information on the offshore financial dealings of wealthy, famous and powerful people around the world. He says the department is reviewing the reports but can't comment on specific documents.

He says "the U.S. Department of Justice takes very seriously all credible allegations of high level, foreign corruption that might have a link to the United States or the U.S. financial system."

It's not clear how many Americans have been named in the documents but thousands of Europeans have been named, according to local journalists.