Jury has verdict on count against state auditor
Posted:
Updated: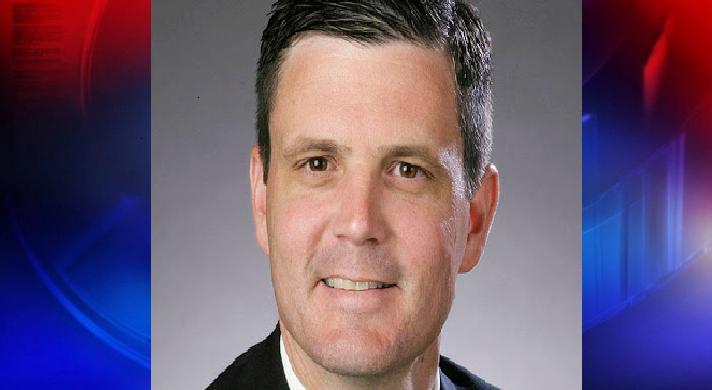 TACOMA, Wash. (AP) - The foreman of the jury in the federal fraud trial of Washington State Auditor Troy Kelley says jurors were never close to agreeing on the key charges against him.

Kelley was accused of pocketing $3 million in fees that should have been refunded to homeowners when he ran a real-estate services business before becoming auditor.

Jury foreman Mike Lowey of Roy says he didn't think Kelley believed he had stolen the money. That was one element prosecutors had to prove to convict Kelley of possession and concealment of stolen property.

Kelley's lawyers say the jury's inability to reach a verdict "shows to us Troy is on the right path to vindication."

Other reactions from state leaders still have questions on what to do about the state auditor's role going forward "Unfortunately, the people of Washington state do not yet have much-needed closure to Troy Kelley's ongoing legal battles. Like everyone else, we are waiting to see what the prosecutors do next. Regardless of the outcome in court today, serious questions remain about Troy Kelley's ability to successfully fulfill his role as state auditor. Jan Jutte and the auditor's staff have done a commendable job these past months in his absence. Washingtonians deserve a leader focused fully on overseeing the agency's important work." - Washington Gov. Jay Inslee.

"My office will thoroughly review the counts that the jury deadlocked on before making a decision about our next steps in this case." - Seattle U.S. Attorney Annette Hayes.

"The jury has made its decision, but the public trust has been violated. The elected office of state auditor has been sullied by Mr. Kelley's trial. He should do the right thing and resign and give the electorate and the state auditor's office a chance to heal and move forward." - Republican Senate Majority Leader Mark Schoesler, R-Ritzville.

"The people of Washington deserve the chance to elect a new auditor, untainted by allegations of fraud and obstruction. Troy's selfishness has made the office a running joke on both sides of the aisle in Olympia, so our next State Auditor needs to be effective on day 1." - Rep. Drew Stokesbary, a Republican from Auburn who had co-sponsored an impeachment resolution that the Legislature never took action on.
A jury says a radio news story may have affected one of its members in the federal fraud trial of Washington State Auditor Troy Kelley.

After telling U.S. District Judge Ronald Leighton that it had been able to agree on just one of the 15 counts, the jury sent out another note - this time saying a juror had "heard something on the radio that may have affected things."

The court subsequently sent the jurors to get lunch.