UPDATE- McLoughlin Middle School Para-Educator pleads not-guilty
Posted:
Updated: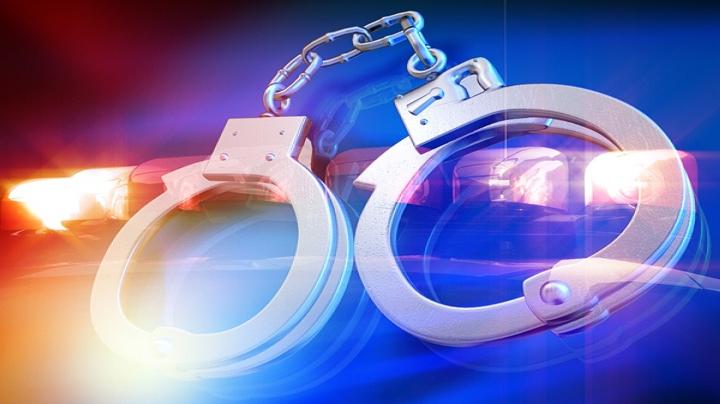 UPDATE- According to court documents, 25-year-old Megan Deleon posted bail of $2500 on Monday, June 20.
Deleon admits to sending naked pictures to a 15-year-old boy, who's also a student at McLoughlin Junior High, multiple times. She admitted she had the student over to her apartment more than once as well. Deleon denies having sexual intercourse with the 15-year-old boy.
The investigation revealed two other male students who reported having a similar relationship with the teacher's aid.
As of now, the Franklin County Prosecuting Attorney accuses Megan Deleon of Communication with a Minor for Immoral Purposes and for Rape of a Child in the Third Degree.
After posting bail, Deleon was ordered to have no contact with non-family minors and is not allowed to enter any school district property.
------------
PREVIOUS COVERAGE - Deputies arrested A 25-year-old McLoughlin Junior High classified staff member for Communications with a Minor for Immoral Purposes Friday.
The Franklin County Sheriff's Office said they were notified by Pasco School District Officials of alleged inappropriate incidents occurring between a students and Megan Deleon on June 14, 2016.
Sheriff's Office investigators made the arrest after spending the past few days working with the district and conducting a preliminary criminal investigation into the alleged incidents.
Ms. Deleon will be held in-custody pending review of the criminal charges by the Franklin County Prosecutors Office.
This investigation is on-going and further reviews of criminal acts are anticipated.
Pasco School District made a statement saying they received a report on June 14, 2016 of inappropriate contact with a student by a McLoughlin Middle School staff member. The District reported the allegation to the Franklin County Sheriff. The individual has been placed on administrative leave pending the outcome of the police investigation. The District will continue to cooperate with law enforcement throughout the criminal investigation.

"While we make no judgments of guilt at this time, if true, the allegations represent a breach of our trust and a disappointing departure from our standards for all district employees. Safety of our students is the highest priority of our school and district staff." said Pasco SD.

McLoughlin Middle School parents with questions should contact McLoughlin Principal Dominique Dennis at 547-4542. Those who believe they have information related to the investigation should contact the Franklin County Sheriff.