Kristina Shalhoup
Posted:
Updated: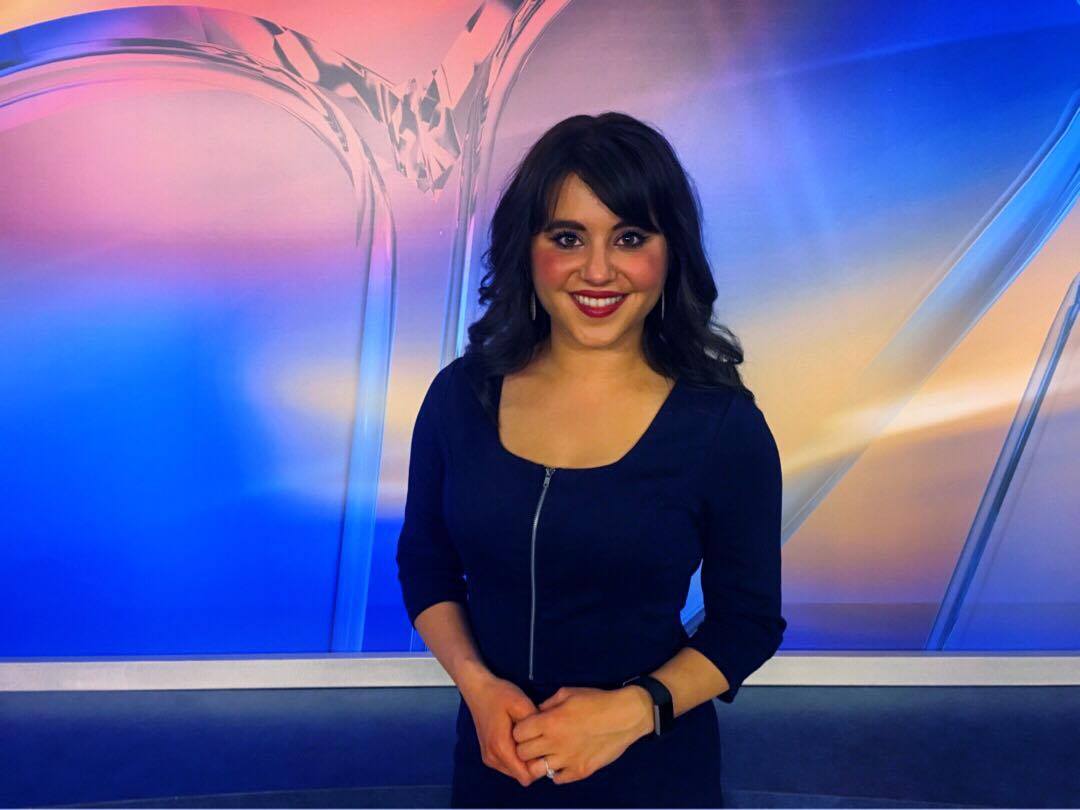 Kristina Shalhoup joined the NBC Right Now team in May, 2016. She hails all the way from Easton, MA, but spent four years in the Big Apple attending NYU (go Violets!), and another two in Orlando working at the Golf Channel before making her way to the Tri-Cities.
While at NYU, Kristina majored in media, culture, & communications, and had an entertainment business minor. However, most of her favorite college memories are on the golf course. She was a four-year competitor and three-year captain of NYU's golf team, and was a nationally competitive golfer for about 12 years.
Her loves of media and golf led to a number of jobs in the sports-media industry, most notably three summers of working with the R&A's Digital Media Team at The Open Championship. However, it was at the Golf Channel where she realized and developed her passion for story-telling. She's looking forward to taking that passion even further during her time in Washington!
If Kristina isn't at work… or on the golf course… she's probably hiking with her fiance, playing fetch with her adorable lab/shepherd mix, Grizzly, jamming on her Fender CP-100, or figuring out how unhealthy it would be to eat an entire jar of Nutella in one sitting.
Kristina's also a social media nut, so feel free to reach out and say hello!
Instagram: @kristinashalhoup
Twitter: @kshalhoupTV