Veronica Padilla
Posted:
Updated: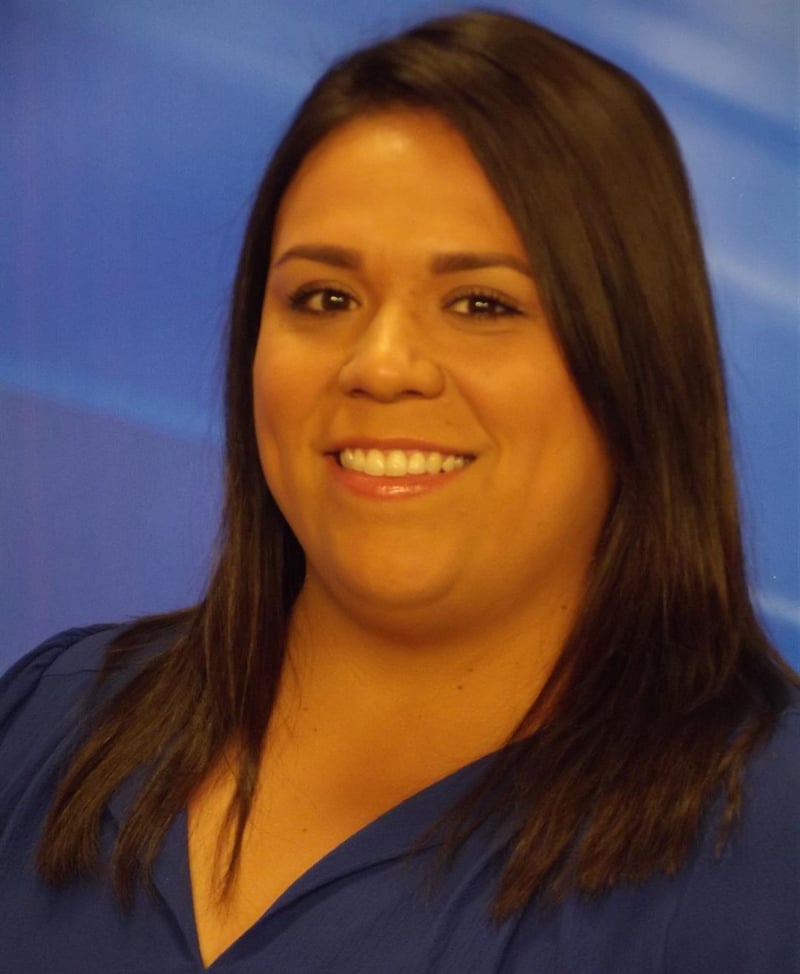 Veronica Padilla has been reporting for NBC Right Now since January 2017. She currently works out of the bureau in Yakima after moving from the Valley of the Sun, also known as Phoenix, Arizona.
Before coming to the Pacific Northwest, Veronica worked her entire broadcasting career in Phoenix. She was an Associate Producer for Fox 10 Arizona Morning for more than 2.5 years. Before that, she was a Producer/Reporter for NBC Sports Radio AM 1060 for nearly 3 years. She graduated from Northern Arizona University (NAU) in 2010 with Bachelor's degrees in Electronic Media & Film: News Emphasis and Criminology & Criminal Justice.
Veronica's passion is sports, and that's what you'll catch her watching during most of her free time. She loves baseball, especially the Diamondbacks. She also has an obsession with Harry Potter and isn't afraid to show her love of the wizarding world to anyone. Go, go, Gryffindor!
Veronica is always looking for story ideas so if you have any please contact her, even if they are sports related! You can reach her by email at veronica.padilla@nbcrightnow.com.
You can also follow Veronica on social media.
Twitter: https://twitter.com/VeroPadilla34