Suspect in pot shop kidnapping confesses to killing employee Cameron Smith and second man
Posted:
Updated: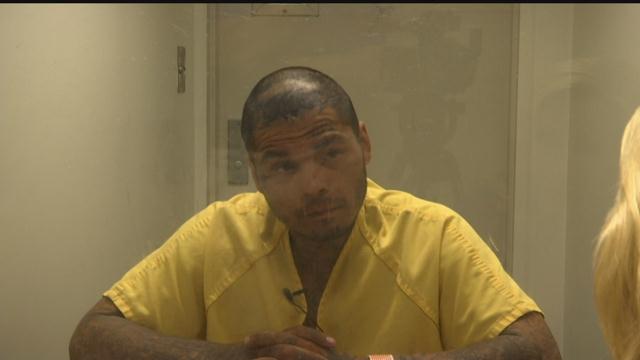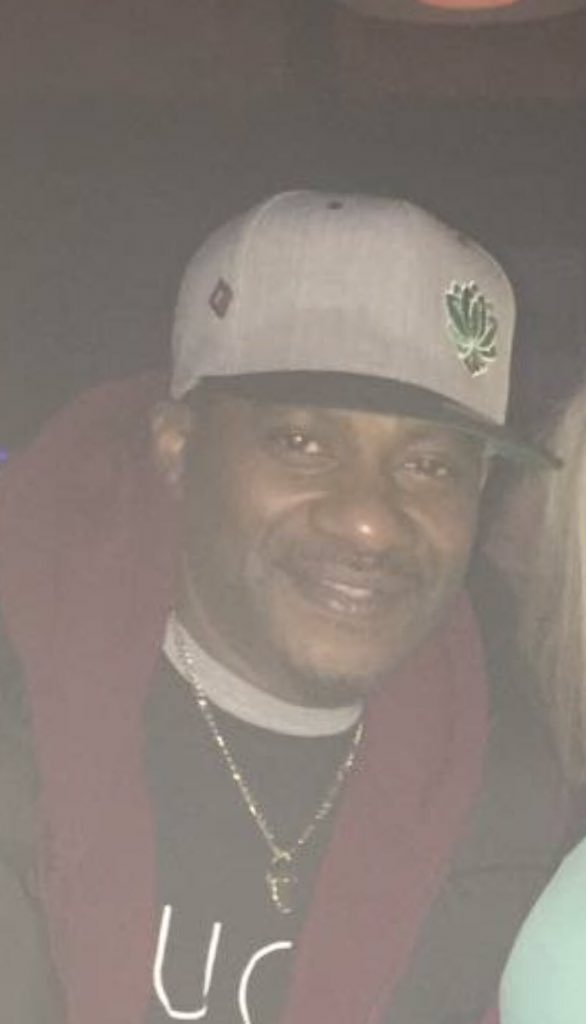 Lucid shop employee who was kidnapped, Cameron Smith.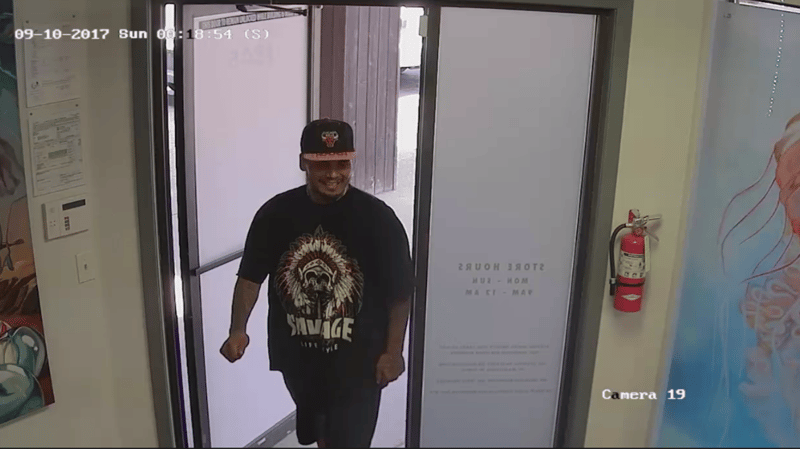 Police are looking for this man who they saw shot at an employee who was sitting in his car outside the Lucid pot shop in Cheney. He then stole the car while the employee was still inside. The employee hasn't been seen since.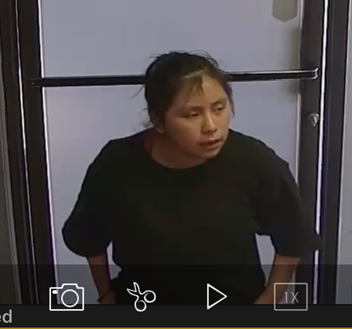 Tri-Cities

Tri-Cities News

More>>

5.7 million Americans are living with Alzheimer's disease and that number is expected to nearly triple by 2050.

More >>

5.7 million Americans are living with Alzheimer's disease and that number is expected to nearly triple by 2050.

More >>

BENTON COUNTY, WA- The Benton County Sheriff's Office is investigating after a man was shot twice Saturday night. At 9:11 p.m. deputies responded to a call of a male and female in a physical disturbance at a residence in the 21000 block of Glenn Miller PR SE. Information provided by the reporting party was a male had been shot twice at the location. Deputies arrived and immediately secured the residence. All occupants were cooperative with deputies and...

More >>

BENTON COUNTY, WA- The Benton County Sheriff's Office is investigating after a man was shot twice Saturday night. At 9:11 p.m. deputies responded to a call of a male and female in a physical disturbance at a residence in the 21000 block of Glenn Miller PR SE. Information provided by the reporting party was a male had been shot twice at the location. Deputies arrived and immediately secured the residence. All occupants were cooperative with deputies and...

More >>

PENDLETON, Ore. (AP) - Oregon officials are proposing a new framework for managing wolves that prey on livestock. The East Oregonian reports that a possible deal emerged Tuesday that involves ranchers making clearly defined efforts to protect livestock and ward off wolves with non-lethal deterrents. If ranchers follow those rules and still lose livestock to wolves, and the wolves meet the state's definition of "chronic depredation," ranchers can ask...

More >>

PENDLETON, Ore. (AP) - Oregon officials are proposing a new framework for managing wolves that prey on livestock. The East Oregonian reports that a possible deal emerged Tuesday that involves ranchers making clearly defined efforts to protect livestock and ward off wolves with non-lethal deterrents. If ranchers follow those rules and still lose livestock to wolves, and the wolves meet the state's definition of "chronic depredation," ranchers can ask...

More >>

Franklin County Sheriff's Deputies were dispatched to a report of a drive-by shooting in the Clark addition north of Pasco around 4:30 A.M Saturday morning.

More >>

Franklin County Sheriff's Deputies were dispatched to a report of a drive-by shooting in the Clark addition north of Pasco around 4:30 A.M Saturday morning.

More >>

The Washington State Department of Health is investigating yet another report of a child with symptoms of acute flaccid myelitis (AFM). There have been six cases of AFM among children under the age of six in Washington so far.

More >>

The Washington State Department of Health is investigating yet another report of a child with symptoms of acute flaccid myelitis (AFM). There have been six cases of AFM among children under the age of six in Washington so far.

More >>

Warrior Sisterhood's fifth annual Pink the Parkway took place this afternoon at John Dam Plaza. The highlight of the event was a fashion show put on by cancer survivors.

More >>

Warrior Sisterhood's fifth annual Pink the Parkway took place this afternoon at John Dam Plaza. The highlight of the event was a fashion show put on by cancer survivors.

More >>

WALLA WALLA, WA- A man is arrested after using a rock to break into a Macy's Friday night. Around 10:08 p.m. Walla Walla police were called out to the Macy's at 54 E. Main Street for a burglary. 39-year-old Jason R. Wilson used a rock to break the glass on the rear doors of the store. Wilson then stole several hundred dollars of merchandise. WWPD Officers located Wilson quickly and placed him under arrest. Charges filed include- Burglary, Malicious Mischief and Theft.

More >>

WALLA WALLA, WA- A man is arrested after using a rock to break into a Macy's Friday night. Around 10:08 p.m. Walla Walla police were called out to the Macy's at 54 E. Main Street for a burglary. 39-year-old Jason R. Wilson used a rock to break the glass on the rear doors of the store. Wilson then stole several hundred dollars of merchandise. WWPD Officers located Wilson quickly and placed him under arrest. Charges filed include- Burglary, Malicious Mischief and Theft.

More >>

SWX Game of the Week Scores 10-12-18

More >>

SWX Game of the Week Scores 10-12-18

More >>

Meeting up to buy and sell through Craigslist or a second party always comes with the risk of being ripped off.

More >>

Meeting up to buy and sell through Craigslist or a second party always comes with the risk of being ripped off.

More >>

A prominent way to scam people continues to be by telephone calls.

More >>

A prominent way to scam people continues to be by telephone calls.

More >>