Rob Jesselson
Posted:
Updated: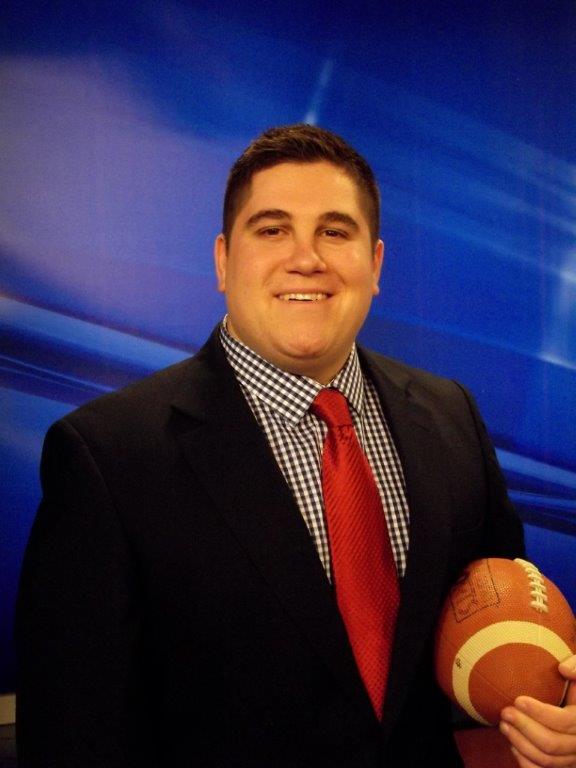 Rob Jesselson is an award winning sports journalist who couldn't be happier to be a part of the NBC Right Now and SWX family.
Originally from the northern suburbs of Chicago, Rob graduated from Southern Illinois University (Go Salukis!) with a B.A. in Mass Communications - Radio/Television. During his time in school, Rob fell in love with storytelling, specifically in sports.
Following graduation, Rob moved to Butte, Montana to work as a news reporter for ABC/Fox Montana. While in Butte, he covered everything from county commissioners meetings, to raging wildfires, and high-profile missing person cases.
After two years in Butte, Rob transitioned into sports reporting in Bozeman, Montana. There, he got the chance to cover local high school sports, along with Montana State University athletics. He worked as the sideline reporter for Bobcat football games, as well as co-hosted the "Bobcat Sports Report", a 30-minute coaches show for MSU football and basketball.
Rob lives and breathes sports. So when he's not working, you can typically find him watching or playing sports (softball or hockey). He's a die-hard Chicago sports fan, but admits the Seahawks, Mariners, and Sounders are growing on him.
If you see Rob, say hello! He can also be reached for story ideas at rob.jesselson@nbcrightnow.com.