Abandoning Animals is a Crime
Posted:
Updated: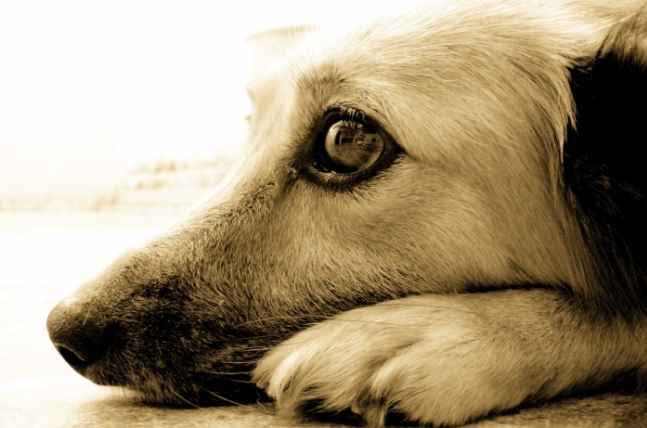 PASCO, Wash.--Tri-City Animal Control says animals are being left to fend for themselves. Once the office closes and reopens the following morning, staff members usually find cats or dogs. Many have owners who have tried to surrender their pets to the shelter earlier.
"If we tell them no, that they can't take it, some will actually state that their gonna dump the animal," said Animal Control Officer, Angela Zilar. One guy stated he was going to throw it in the river. Another guy says well its just gonna become a lost dog."
Michelle Polanik is trying to find her chocolate lab, Hershey, who recently went missing. She doesn't understand the logic in abandoning or hurting animals. There are ways, she says, to properly find homes for unwanted pets.
"You can put out a free ad which is like a six word ad saying free pets," says Polanik. So, there's no excuse for harming an animal. I don't care if its what condition."
Animal Control is taking whatever legal means necessary. Once someone threatens to dump an animal, shelter employees write down that persons license plate number.
"We have reached out to all the departments," mentions Zilar. If the person then lives in whichever city, then the police department will help us out in obtaining the information that we need to write up the citations for those."
Pasco public municipal code states, [It is unlawful for any person to abandon any domestic animal by dropping off or leaving such animal on the street, road or highway, or in any other public place, or on the private property of another.]
"Can be punishable up to $1,000 fine and 90 days in jail. That's the maximum for misdemeanor crime," says Captain Jim Raymond, Pasco Police.