FAA reports early morning flash in sky was meteor
Posted:
Updated: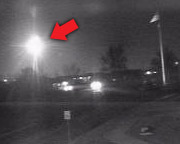 Idaho Air National Guard at Gowen Field in Boise, Idaho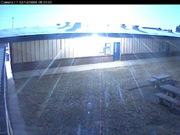 Othello School District Security Camera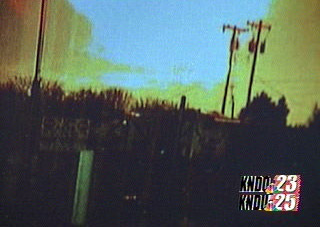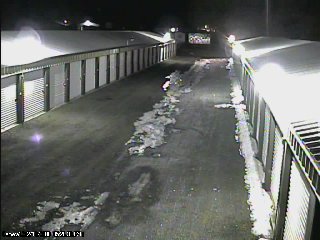 A company in Moses Lake was one of several that recorded the flash from the meteorite on surveillance video (Belinda Toy)
Breaking News Emails

This story was sent out as a breaking news email. News is happening around the clock. When we get breaking news, we will let you know about it right when it happens!

If you would like to receive breaking news right to your inbox, sign up now! Be sure to have news@kndu.com and news@kndo.com on your "Allowed" list so that emails aren't blocked by spam filters.

* denotes required fields





Thank you for signing up! You will receive a confirmation email shortly.
FAA reports early morning flash in sky was meteor

More>>

After the meteor sighting, some wondered if the military finally pulled the trigger on their broken US Spy Satellite.



More >>

After the meteor sighting, some wondered if the military finally pulled the trigger on their broken US Spy Satellite. A Pentagon spokeswoman told KNDU any attempt to shoot down the satellite won't happen until after NASA's shuttle Atlantis lands on Wednesday, February 20th, 2008.

More >>

A security camera on the north side of Pacific Northwest National Laboratory's campus also captured the meteor at 5:30 a.m. Tuesday morning.



More >>

A security camera on the north side of Pacific Northwest National Laboratory's campus also captured the meteor at 5:30 a.m. Tuesday morning. Surveillance footage shows that the light only lasts for three seconds.

More >>

A meteor was heard and easily seen in Walla Walla early Tuesday morning.

More >>

A meteor was heard and easily seen in Walla Walla early Tuesday morning.

Some witnesses say it woke them up, shook their homes like it landed just down the street.

More >>

KNDU talked to several people Tuesday who witnessed a meteor flash across the sky.

More >>

KNDU talked to several people Tuesday who witnessed a meteor flash across the sky.

More >>