Jury sentences Joseph Duncan to death
Posted:
Updated: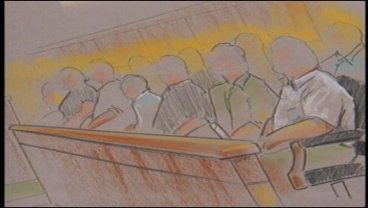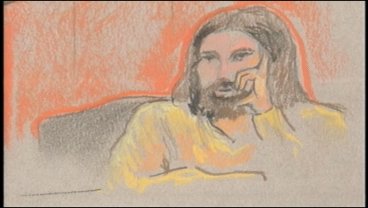 BOISE, Idaho - A federal jury sentenced confessed child killer Joseph Edward Duncan III to death Wednesday. The jury deliberated for only three hours before reaching the verdict.

Duncan faced the death penalty on three of 10 federal charges related to the kidnapping and murder of Dylan Groene. He pleaded guilty to all 10 counts in December, and last week the jury
unanimously decided that Duncan was eligible for the death penalty.

Duncan may now be brought to Riverside County, California, to face a murder charge there for the 1997 slaying of 10-year-old Anthony Martinez.

Closing arguments in the death penalty hearing ended Wednesday.

The government offered a closing argument to the jury Wednesday morning that lasted 50 minutes.

Traci Whelan told the jury, "It is time once again to ask you for a decision. The U.S. urges you to sentence this defendant to death. He should forfeit his life, his future, as he denied Dylan. Death is not sought lightly, but it is appropriate in this case."

During the victim impact portion of the proceedings, the government showed a brief video of Shasta crying while telling a Coeur d'Alene police officer, "He shot Dylan... and we burned his body."

The government told the jury Duncan has exhibited a pattern of violence that will live on inside prison walls. They described his criminal history starting in 1980 with a rape in Washington State, and ending 25 years later in Coeur d' Alene.
They described Duncan's admissions to the Washington murders of Carmen Cubias and SammiJo White, as well as the 1997 murder of Anthony Martinez in Southern California.

Whelan told the jury, pointing at Duncan, "Such a man as this man, poses a threat to the prison system."

She added that Duncan never presented any mitigating evidence, explaining that opening and closing statements don't count.

One of the alternate jurors was seen shaking her head and nodding when Whelan recommended the death penalty. Whelan concluded by saying, "The scales of justice, weigh heavily on the side of death."

Duncan offered no closing argument.