Seahawks 34, 49ers 13
Posted:
Updated: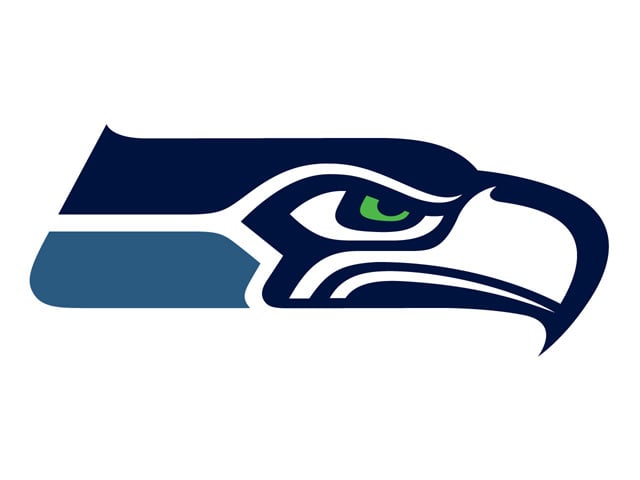 SAN FRANCISCO (AP) - The Seattle Seahawks broke a three-game
losing streak yesterday with a 34-13 victory over the San Francisco
49ers.
Fullback Leonard Weaver made two lengthy touchdown catches, Josh
Wilson returned an interception 75 yards for a score and the
Seahawks ruined the debut of Mike Singletary as San Francisco's
coach.
Seneca Wallace passed for 222 yards in his third career victory
as a starter, including short passes that turned into scores of 43
and 62 yards by Weaver. He was 15-of-25 with no interceptions.
The win improves the Seahawks' record to 2-5, while the 49ers
lost their fifth straight game.
(---)
Next Sunday, the Seahawks will be back home to play the
Philadelphia Eagles.
(---)
Seahawks quarterback Matt Hasselbeck missed his third straight
game so Seneca Wallace made his second straight start yesterday at
San Francisco.
Hasselbeck is scheduled for more tests today on a sore knee
that's aggravated by a bulging disc in his back.
(---)
Seattle Pro Bowl linebacker Lofa Tatupu left the Seahawks' game
against the 49ers in the first half with a groin injury and did not
return. Tatupu got knocked out of last week's game against Tampa
Bay with a concussion but was able to play this week.
(Copyright 2008 by The Associated Press. All Rights Reserved.)