Letters of Intent Signed
Posted:
Updated: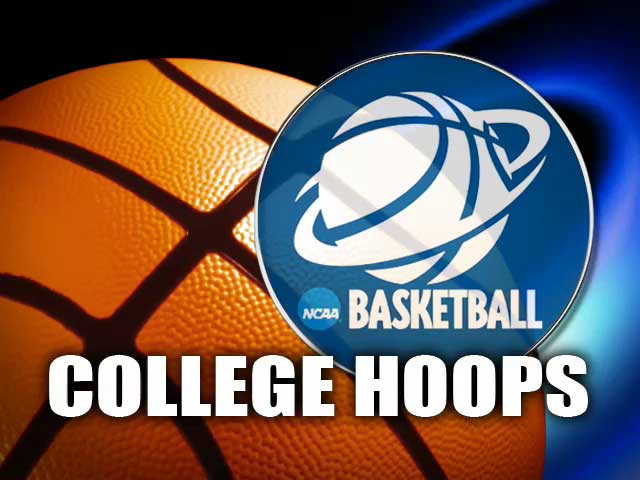 No. 10 Zags signs versatile big man

SPOKANE, Wash. (AP) - No. 10 Gonzaga has signed forward-center
Sam Dower from the state of Minnesota to a national letter of
intent to play next season.
Zags coach Mark Few said yesterday the 6-foot-9 Dower is a
unique post player who is tough to defend because he is
left-handed.
Dower's summer AAU team coach says Dower is also an effective
3-point shooter and is athletic for his size.
Dower didn't make the varsity team at Osseo High School in the
Minneapolis suburbs until midway through his sophomore year. He
averaged 2.5 points per game that season. He improved to 13.4
points and 5.9 rebounds per game last season as a junior.
He chose Gonzaga over scholarship offers from Minnesota,
Marquette and Iowa.

Cougars sign 4 to play next season

PULLMAN, Wash. (AP) - Washington State has signed four players
to national letters of intent, including another big man from
Australia.
Cougars coach Tony Bennett announced yesterday that he had
signed Anthony Brown, David Chadwick, Brock Motum and Xavier Thames
to play for him next season.
Brown is a 6-foot-5 shooting guard from Shadle Park High School
in Spokane who first lettered as a freshman. Chadwick is a 6-8
power forward from Charlotte, N.C., Latin School. Motum is 6-9 and
another power forward, from Brisbane, Australia. The Cougars
already have Aussie center Aaron Baynes, a senior.
Thames is a 6-3 point guard from Pleasant Grove High School in
Elk Grove, Calif.
Huskies women add F Jeneva Anderson of Spokane

SEATTLE (AP) - The University of Washington women's basketball
team has added 6-foot forward Jeneva Anderson of Spokane.
Second-year coach Tia Jackson announced yesterday that Anderson
has signed a national letter of intent to enroll at the Seattle
university and join the Huskies program for the 2009-2010 season.
Anderson is headed into her senior season at Lewis and Clark
High School, which has won three straight Washington state Class 4A
titles. As a junior, she was the 29-0 team's leading scorer with
10.8 points per game.


Cougars sign 2 players to letters

PULLMAN, Wash. (AP) - Second-year Washington State women's
basketball coach June Daugherty yesterday announced the signing of
two recruits to national letters of intent on the first day of the
early signing period.
They were 6-foot-5 center Carly Noyes of Moses Lake High School
and 5-8 guard Ki-Shawna Moore of San Francisco. Noyes led Moses
Lake to the Washington high school Class 4A title game as a junior.
Moore helped Sacred Heart Cathedral Prep to the USA Today national
crown and a 33-0 record last season.

(Copyright 2008 by The Associated Press. All Rights Reserved.)