Gonzaga Women Beat UW, WSU Women Lose
Posted:
Updated: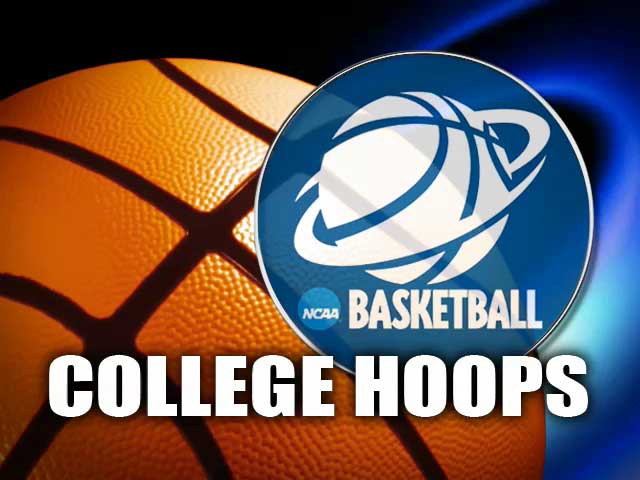 Gonzaga beats Washington 64-59

SEATTLE (AP) - Courtney Vandersloot had 20 points and Tiffanie
Shives added 19 yesterday to help Gonzaga beat Washington
yesterday, 64-59.
Shives scored 12 points in the final seven minutes as the
Bulldogs rallied from a 46-43 deficit in the season opener for the
Huskies.
Laura McLellan scored a career-high 16 points and had eight
rebounds to lead Washington. Kristi Kingma and Sami Whitcomb each
added 11 points.
The Bulldogs, who rallied from a 10-point deficit in the first
half, beat the Huskies for the second consecutive game after losing
the first 17 games in the series between the two teams.
Gonzaga is picked to win the West Coast Conference in a coaches
poll.
The Huskies, who had 31 turnovers yesterday, are picked to
finish seventh in the Pac-10 coaches poll.

Texas Tech beats Washington State 82-69

LUBBOCK, Texas (AP) - The Washington State women's basketball
team lost its season opener to Texas Tech yesterday, 82-69.
Washington State led 37-36 at halftime, but Texas Tech outscored
the Cougars 46-32 in the second half.
Katie Appleton led Washington State with 17 points and six
rebounds. Rosie Tarnowski had 16 points and six rebounds, and
Jazmine Perkins scored 12 points.
The game featured 17 lead changes and 13 ties.
(Copyright 2008 by The Associated Press. All Rights Reserved.)