Peterson To Play In Pro Bowl, Prince Named WR Coach
Posted:
Updated: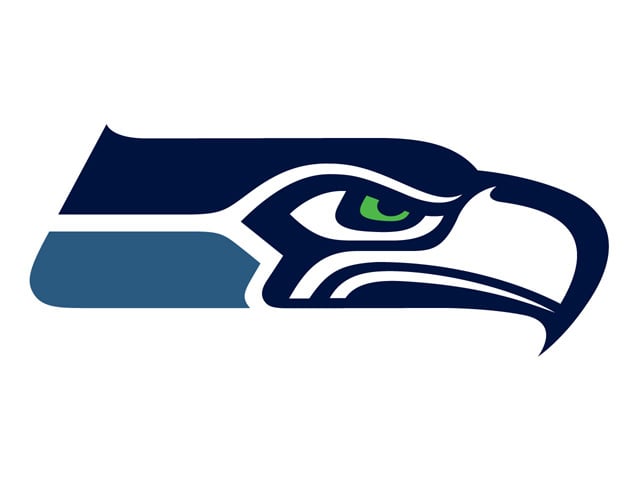 Seahawks' Peterson to play in Pro Bowl

RENTON, Wash. (AP) - Seattle Seahawks linebacker Julian Peterson
is going to the Pro Bowl as an injury replacement for Tampa Bay's
Derrick Brooks.
The Seahawks announced yesterday that Peterson had gone from
alternate to playing in the all-star game on Feb. 8 in Honolulu.
This will be his fifth Pro Bowl appearance and third consecutive
one.
Peterson will be the Seahawks' only representative in Hawaii.
Left tackle Walter Jones was selected for the ninth time but will
not play. Jones recently had microfracture knee surgery.
Peterson signed a $54 million, seven-year contract with $18.5
million guaranteed with the Seahawks before the 2006 season. He
spent his first six seasons with the San Francisco 49ers.


Seahawks make Prince WR coach

RENTON, Wash. (AP) - Robert Prince was hired yesterday as the
Seattle Seahawks' new wide receivers coach, and new head coach Jim
Mora is retaining some members of predecessor Mike Holmgren's
staff.
Mora announced the hiring of Prince from Jacksonville during his
official introduction as Holmgren's replacement. Mora's promotion
from Seattle's defensive backs coach was decided a year ago.
Prince worked with Mora in Atlanta and San Francisco.
Mora said he still wants to hire a defensive backs coach to join
new defensive coordinator Casey Bradley, new offensive coordinator
Greg Knapp and new defensive line coach Dan Quinn.
Mora added that special teams coach Bruce DeHaven will return.
So will offensive line coach Mike Solari, quarterbacks coach Bill
Lazor, running backs coach Kasey Dunn and assistant defensive backs
coach Larry Marmie, among others.
Mike DeBord goes from assistant offensive line coach to tight
ends coach.
Mora will be trying to get the Seahawks into playoff contention
in the 2009 season after the last of Holmgren's 10 Seattle teams
had a disappointing 4-12 record.
(Copyright 2009 by The Associated Press. All Rights Reserved.)