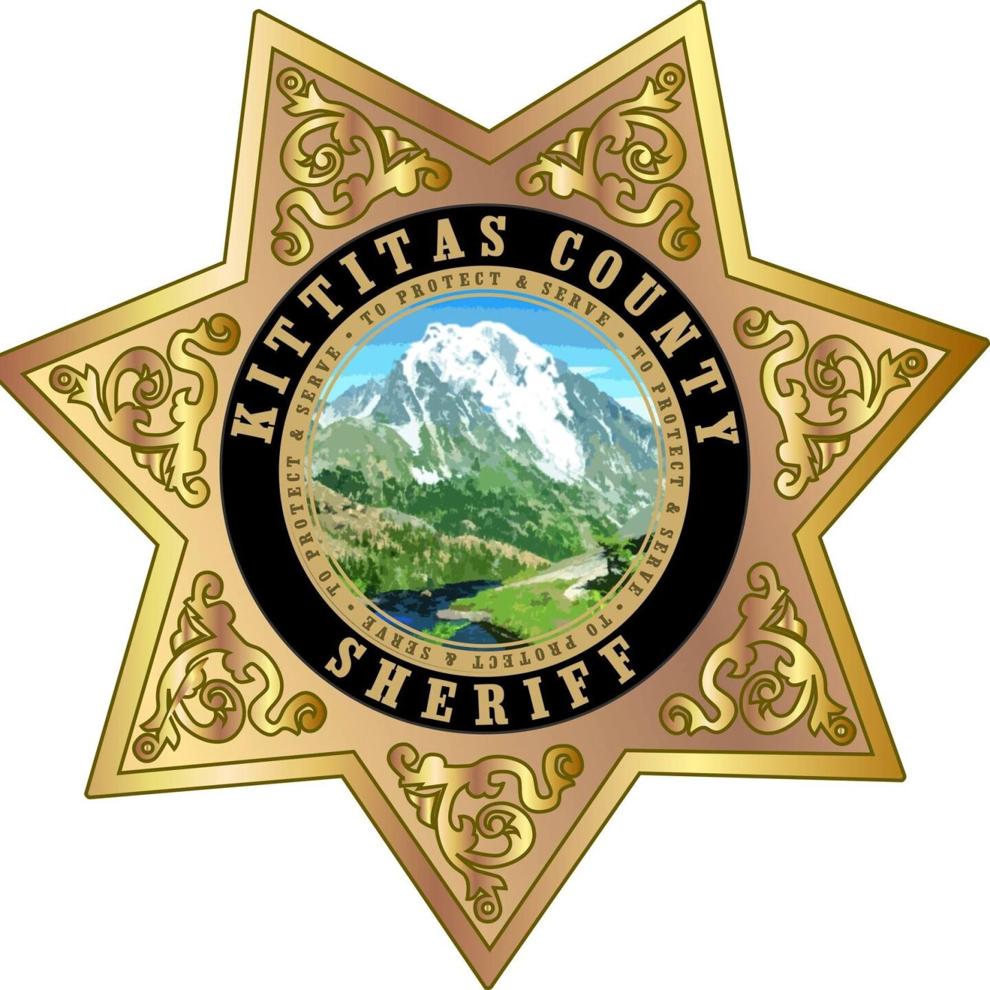 KITTITAS COUNTY, Wash.-
The Kittitas County Sheriff's Office is expanding evacuation areas due to the Cow Canyon fire.
A LEVEL 3: LEAVE NOW order has been issued for all residents south and west of the Umptanum Rd/Shushkin Rd intersection.
A LEVEL 2: BE READY order has been issued for all residences and roads south of Manastash Rd and west of Umptanum Rd.
A map of the evacuation zones is available at  www.co.kittitas.wa.us
For information on the Cow Canyon fire please visit https://inciweb.nwcg.gov/.