TRI-CITIES, WA - A virtual camp is helping to make kids happy campers this summer! Michaels is hosting free crafting classes on Zoom through a program called "Camp Creativity."
Listen as Jen Harness, Director of Content and Experience for Michaels, shares how your children can participate.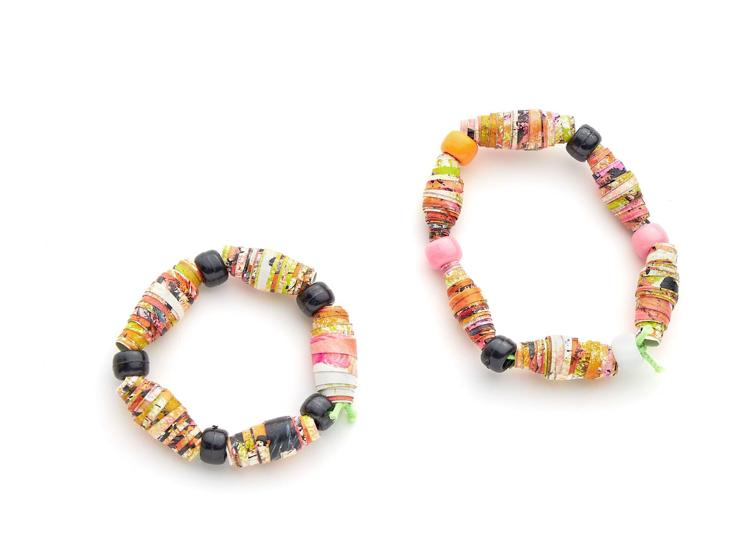 Live classes are held on Zoom from 1:00-3:00 p.m. (Pacific). Kids can take part in the remainder of the program from July 29-Aug. 1. Each day of the week has a different theme, with a variety of crafts from bead bracelets to a fishing game.
To learn more about "Camp Creativity" and register your kids for classes, visit www.michaels.com/camp-creativity.
Previous videos from the beginning of the program are also available online. Visit www.michaels.com/classes to access more crafting content.