KENNEWICK, WA - With so much fear and uncertainty in the world, a local author is trying to help by releasing a brand new children's book.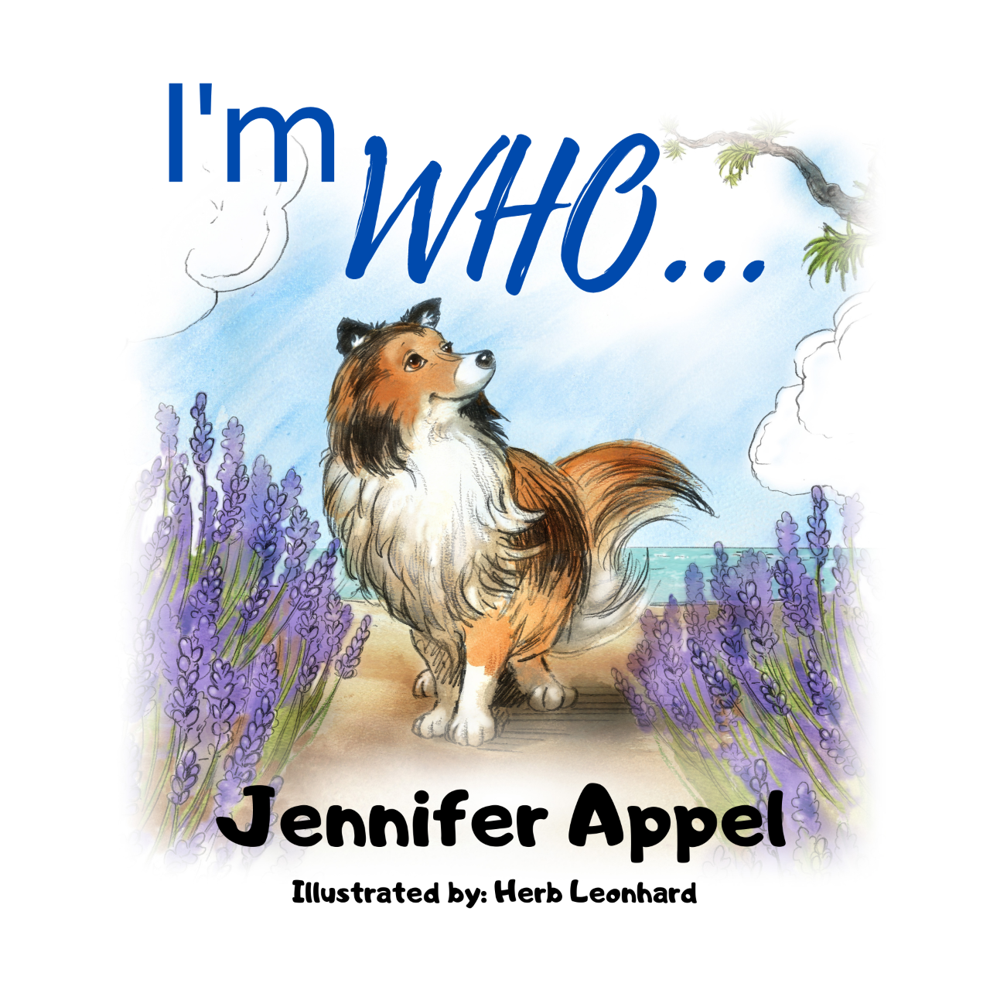 "I'm Who" is a high-interest picture book for children of all ages that teaches them how to cope with stress and anxiety through the eyes of a dog.
Kennewick author, Jennifer Appel, joined the Wake Up Northwest morning team to share the meaning behind the story and what kids can learn from it.
"I'm Who" is now available for pre-sale, with an official release date of Friday, Nov. 20. You can purchase the book on Amazon, Etsy, and Appel's website.
For more information or to order a signed copy, visit www.awardwinningculture.com.