With new COVID-19 measures changing the way families celebrate, parents may be searching for safe holiday activities for kids.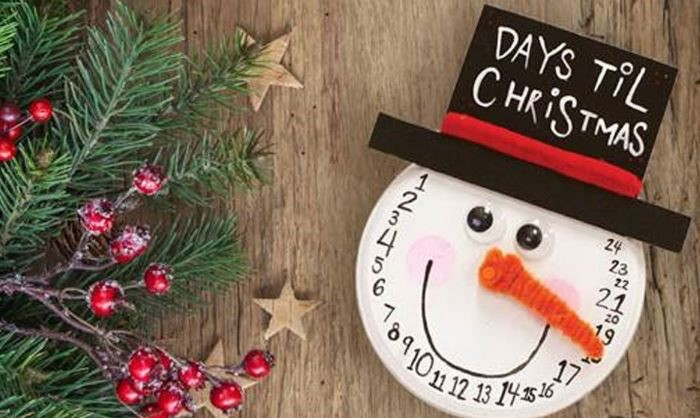 Michaels is helping children explore their creativity and get into the holiday spirit this month with free holiday crafting classes, launching a virtual program called "24 Days of Merry Making."
In the video above, Jen Harness, Director of Content & Experience at Michaels, shows families how it works.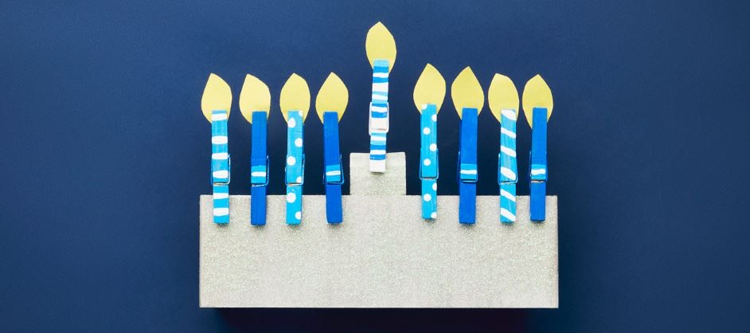 Kids can take part in the online classes taught by Michaels' Makers from Dec. 1st - 24th, learning how to create fun projects from home during the holiday season.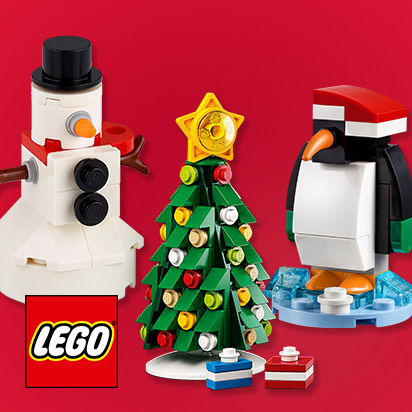 Some of the featured crafts include 3D perler ornaments, a rainbow forest, DIY snow globes, a Christmas countdown clock, and more. 
To view the class calendar and sign up, click here.